I've had a rough day. And when I have bad days I end up spending gems on things I don't need (but definitely want)... usually permas since they're all so adorable!
Well...
I might have bought two more today:
Rift
Boo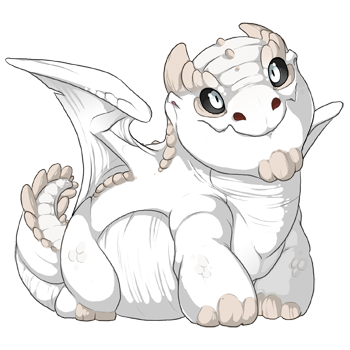 But I still want to see more cuteness so please, show me your wonderful little babies?