I'm slowly trying to expand the variety of breeds in my lair, especially in my softies collection. Out of curiosity, I poked around the AH for fodder-priced Mirrors, and...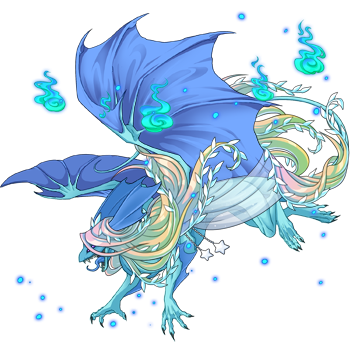 Help.
I don't know if I'm keeping her, but she's the softest Mirror I've ever seen, and I just had to try dressing her up before she got nabbed as fodder. I love her color combo, and I'm thinking about designing a pastel accent for her. I've never been a huge fan of the breed, but she might be an exception.
Does anyone else have soft Mirrors? I'd love to see them!
Edit: she brought a friend.