I don't know if there is another post like this here, but since I haven't seen it yet I'm making one. Like it says on the tin, show me your progens, tell me about them!
To start here is mine!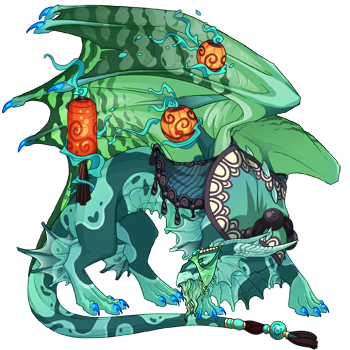 I just got them back, put some genes on him and changed his breed. I like how it turned out in the end.