So I have a couple of dragons around that still don't have names, and I'm wondering if the community at large might have some ideas? I'll give a little info on each dragon if that helps with creative thinking :>
You can absolutely ping me to let me know you've got a idea!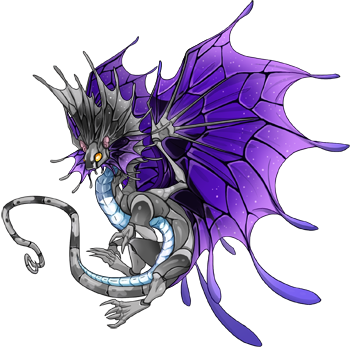 Member of the
Hivemind
; has faceted eyes which makes them a 'perfect' Drone; assimilation fluid is icy like their fathers; has bubbling ambitions to be a consciousness (or even overthrow the Hive they're part of)
HAS BEEN NAMED 'RENEGADE'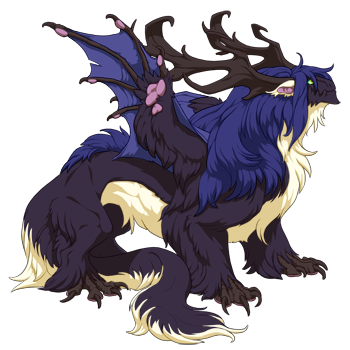 Mate of DragonCOM's (anti alien resistance force, gratuitously based off XCOM) SOLIDER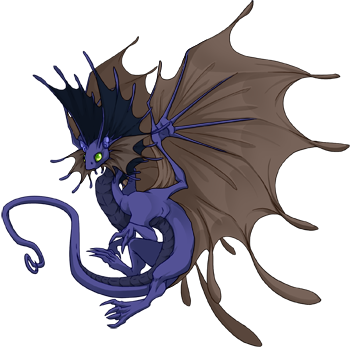 Wind egg I got from scavenging; found by my Underwater Hive and partially assimilated (is going to have Wasp secondary/Lionfish primary) before being saved by Meuron (dragonCOM's half drone hive researcher), is now the latter's assistant/apprentice/adopted kid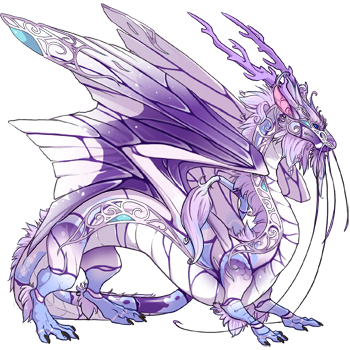 Member of the
Birthstone Wyrm
subspecies, birthed of crystallized psionic energy. Is a member of the Knighthood (dragons and otherwise who can use psionic powers, induced or otherwise; based on the Templars from XCOM)
Gaoler kid; member of the Knighthood.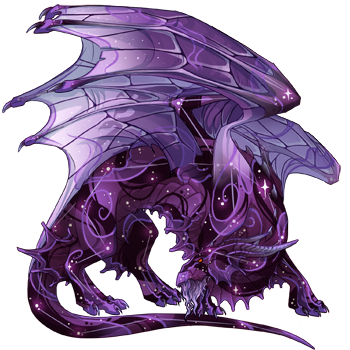 Guardian who insists he isn't one, and that he doesn't have a Charge; escapee of the Underwater Hive, inspired by Meuron's act, but partially assimilated before he could get away; caretaker of Cheer
Thanks for any help! I really appreciate it.