So, I'm playing with cheap G1s in the scry-shop, and after awhile I realized... I totally kept skipping over petals. And then I was like, "Wow... do I even still
have
a petals dragon in the lair?" o.O So I looked... and I have... ONE. And he's so small you can barely tell he's wearing it. xD lol!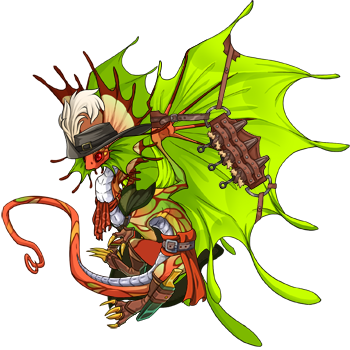 I remember when I was new, Petals was all the rage~ Everyone
had
to have a petals dragon... or three. xD Alas, it seems the love for petals has withered away. Even in my own lair! So, let's give petals some love~ Share your favorite petals dragons!