When gaolers were released I realized that two of my dragons were perfect for the breed and gened them up. I love these two!

The only problem is that they don't breed all that well together...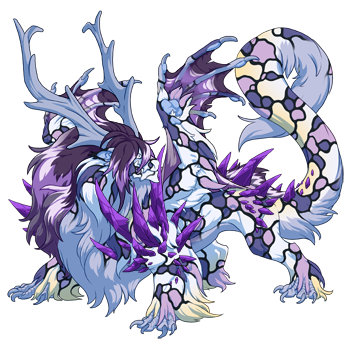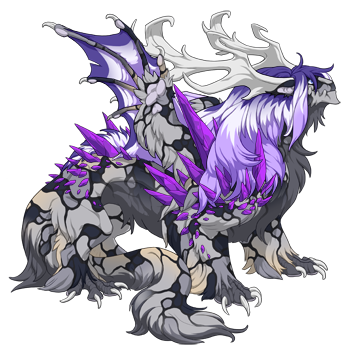 now I have two so-so triple gened gaoler puppys.
What do I do with em?
I'm concidering a raffle, that way they won't be that expensive for who ever wants one. Would anyone be interested?
Should I put them on the ah, if so how much?
Let's hear your thoughts