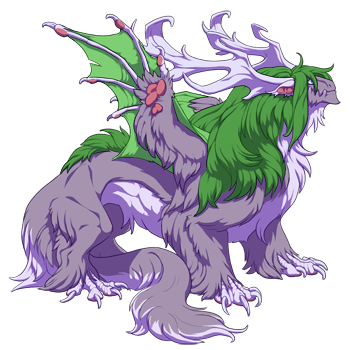 The mittanni is a warlord in the videogame EVE:Online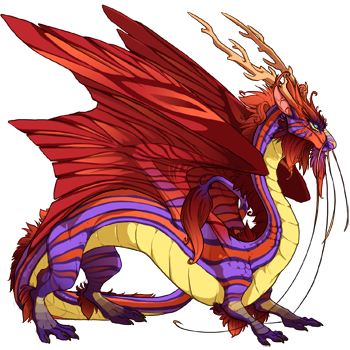 Mortis (aside from being the latin word for "death") mortis is location of the essence of the force in the star wars universe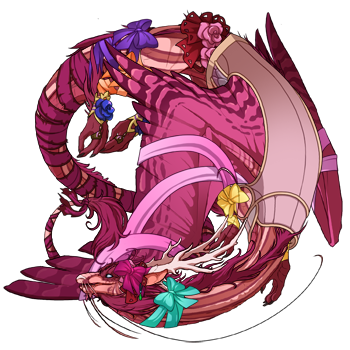 Gwythaits are mythical birds that are similar to eagles, but much larger and more powerful.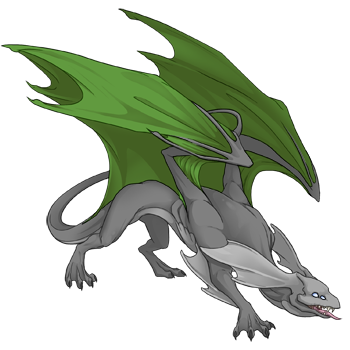 The Kett are esentially the space-alien version of the necromancer tank from
deip.io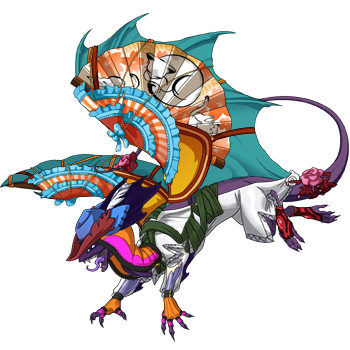 The Astrahaus is a type of space station in EVE:Online
The Caldari State is one of the major organizations in EVE:Online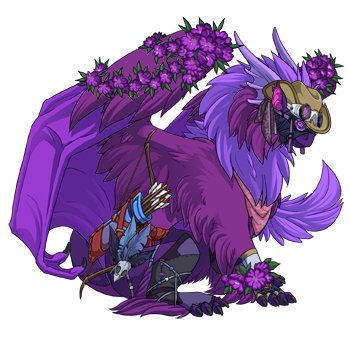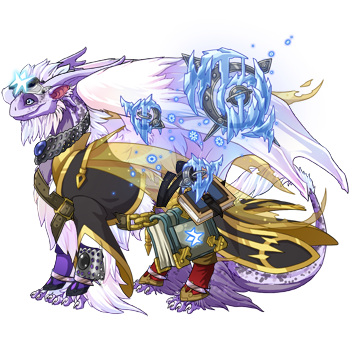 yup. i thing EVE:Online is interisting (when one of the largest battles to take place inside of a videogame is started over an unpaid bill in the game and thousands of players obliterate an entire star system because somebody criticized a spaceship, you shoul already be asking questions about what in the name of the universe is going on with those people. I have no idea, but it is really entertaining to watch on youtube.
The Meklar Combine os one of the most OP default races in master of orion: Conquer the stars. i really like my interstellar warfare games.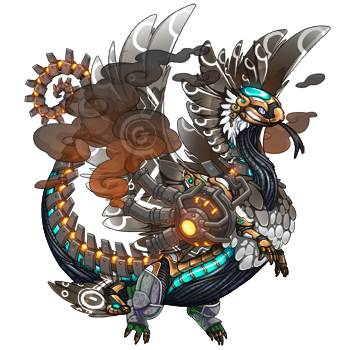 star wars, but he is typically compared to the giant robot birdw (whatever they are called ) from horizon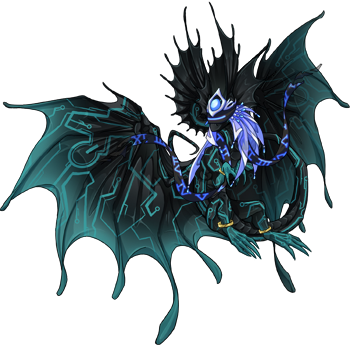 The grid is a location in the TRON film series
Cyther is a charachter from the Red Rising book series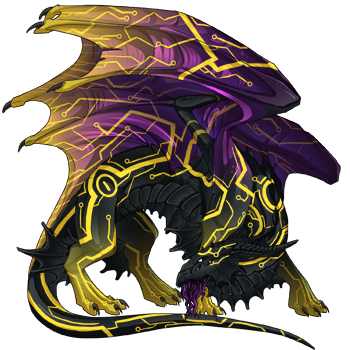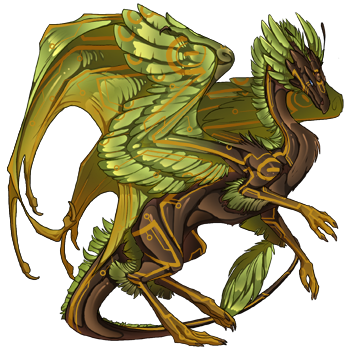 end of the line...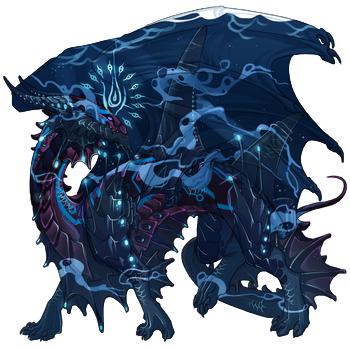 another red rising refrence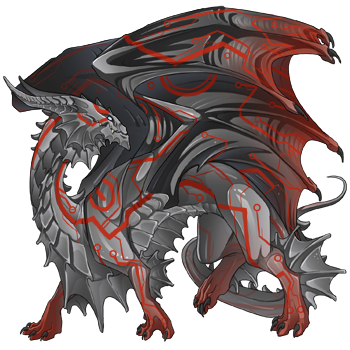 named after the bloodbath of B-R5RB (open youtube and search "bloodbath of B-R5RB documentary")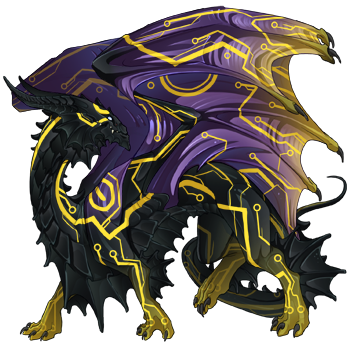 yes, the virtual asistant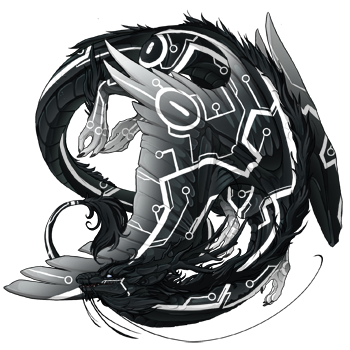 https://soundcloud.com/filthy-frackers/firefly-theme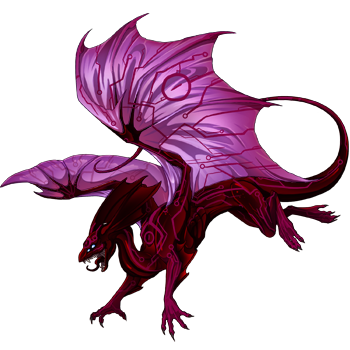 yup. alexa got the body of a mirror. its kinda weird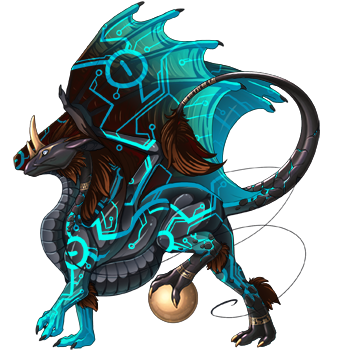 named after an element that is fun to throw in water (google "throw a huge chunk of lithium in water")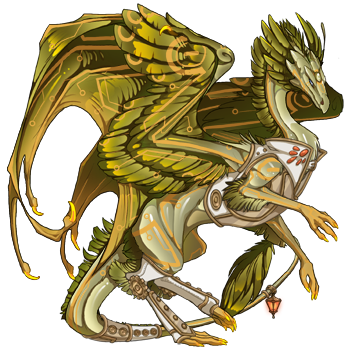 please enjoy your destruction.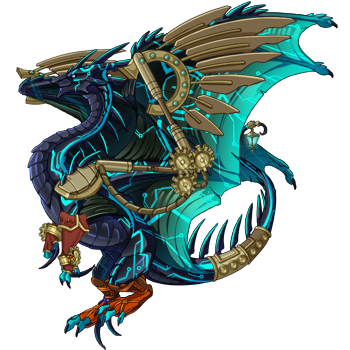 Red Rising again
Orion as in master of orion. i might throw an orange tabby cat in though someday...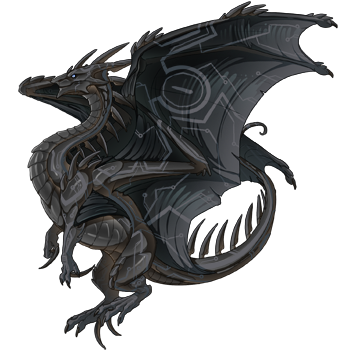 more mass effect andromeda refrences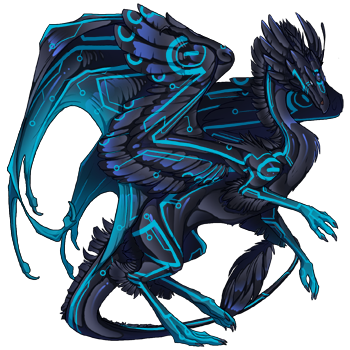 i dont know what halo is and why people keep thinking coriatana is from it. Coriatana is a pc virtual asistand added along with windows 10. what is halo anyway?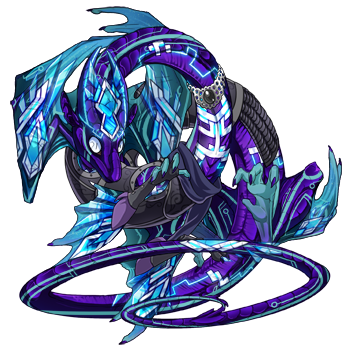 named after another element, this one is used in ultraprecise atomic clocks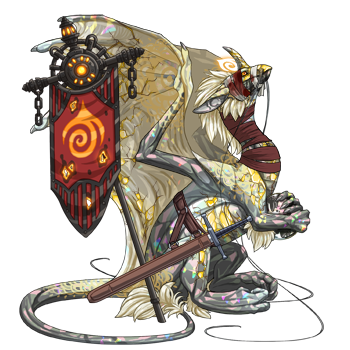 Flaming tornadoes are a real thing. im not joking.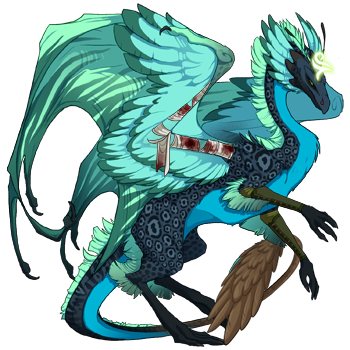 although her name translates as "to fly" her name is a refrence to the song "Sogno di volare" by christopher tin
same case with Dream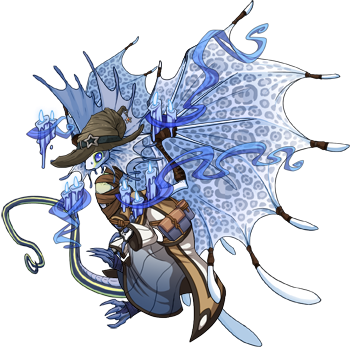 The Erebus is quite possibly one of tthe largest playable starships in any videogame. it is about 18 Mi long and several miles high as well.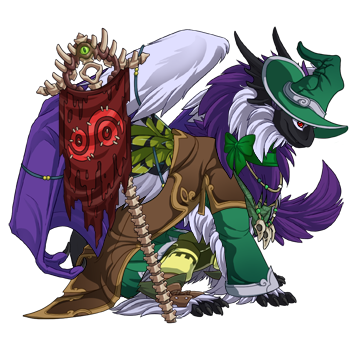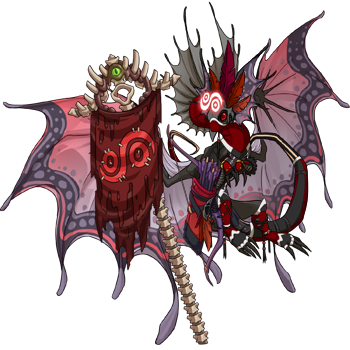 i think thats all of them