Meet Aiko.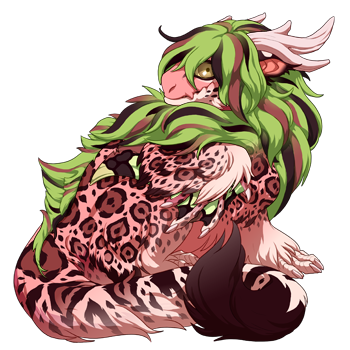 As my first ever gen1 hatch, I am keeping her. My sentimental value is extremely strong.
As of now, she needs some gene plans, but she already has a name, which I didn't think long and hard about, because I already know exactly how I feel about her.
So, toss some gene plans at me, I already have some forming, but they're my standard gene ideas (Hecking lot of capsules), I need new ideas, I want only the best for her.
These two
vines define me.
hi im not jared and im not nineteen but i kind of know how to read and i like anime, video games, anime video games, food of the meat variety, music, and being right in everything. I never sub to threads even if i made them so please ping me!