please don't ping me I'm subscribed

I've been really interested in the concept of giving my ruben a boyfriend from another lair and having some combined lore with them, so now I'm looking for a boyfriend from him! Preferably gen1 but I'll consider other dragons as well :')
here's ruben: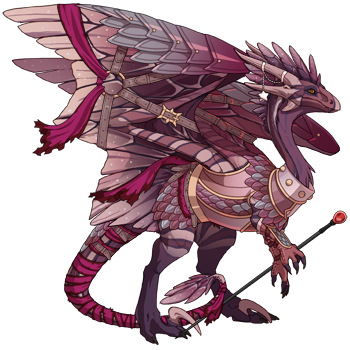 he's the son of two fallen gods, and is the god of hope himself (just haven't written the lore), he's soft and caring and sweet and awkward. I'm totally willing to write and/or commission some lore for the couple, whoever I choose!

just post a dragon below and a short little blurb as to why they should be boyfriends and I'll choose one soon probably!