So I saw a few other threads like this and decided to make my own!
I'm having a real hard time finding the perfect outfit for this guy: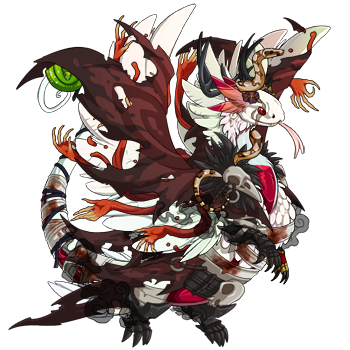 His name is TestTube.
Quote:
RULES & REQUIREMENTS:

- Use as many apparel slots as you want.
- No real budget constraints. Maybe under 5000g LOL
- If you have an appropriate, readily-available skin in mind, feel free to include that (but the outfit should also look good without it).
- Should not cover the part of his neck that makes the capsule underbelly apparent.
- Blood/Plague theme preferred.
- Not JUST red apparel. A good accent color or colors would be nice.
Quote:
INFO:

Contest will end three-ish days from today, at rollover after 04/10 (midnight, PST).

If no one posts an outfit I like, I'll extend it, but I doubt that will happen. You guys come up with amazing outfits!