Lawful Good: Isril, an obedient level 25 fighter who even apologises to those he fights.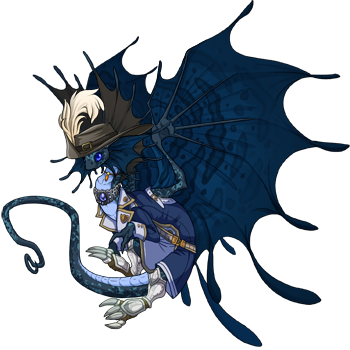 Lawful Neutral: Cul, the stoic bodyguard of an inquisitor of Shadow, who is also his Charge.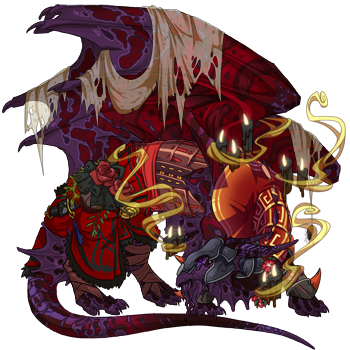 Lawful Evil: Chessi, who is a master socialiser but definitely would not care particularly much if the entire clan was wiped out.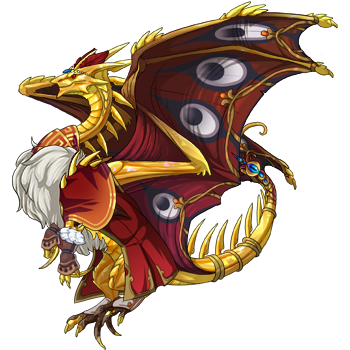 (I'm not sure what to do with the cavern prompt, sorry >_>;; Isril is kind of scared of Chessi and Cul is a stranger to both of them, he spends all of his time in his own incense-filled cave)