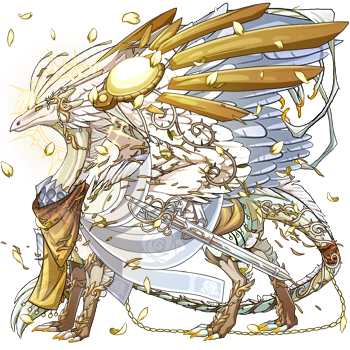 My lair has many dragons with good intentions, Caelestus here is one of them. As a Seraphim Lord, he fights for equalness, and peace.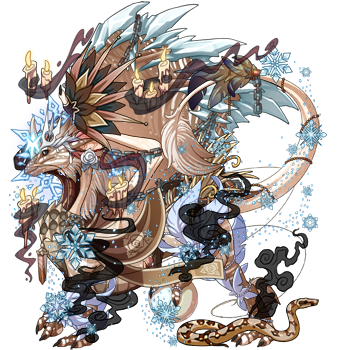 A true neutral, Nexus. As someone who have no emotions whatsoever, it's pretty easy for him to not take sides.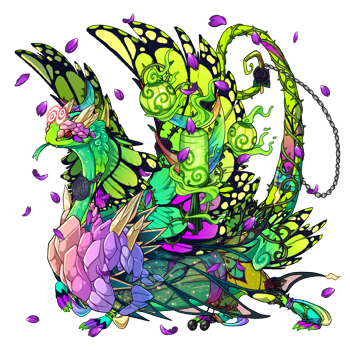 And here comes the evil one, Radiis. A demon, who occupied a hatchling's body, and is now the prisoner of the clan.