Resident Lawful Good, Amethyst! Works as a tactician but secretly sabotages plans to hinder the empire.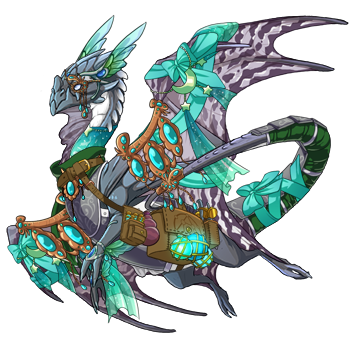 Lawful Neutral, Silverwing! Ex-beggar and guard, he just wants to spend quality time with his mate.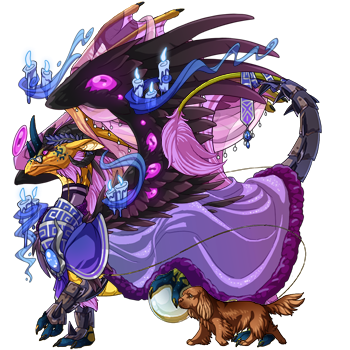 Lawful Evil, Padparadscha. He used to be a kindly dragon, but when his mate ascended the throne he didn't have the heart to oppose her, so he became one of her biggest supporters.