I absolutely love Spirals! They're quite similar to snakes and have big beautifull eyes, so you can see the colour and eye type well. Also, they're super cute both when hatchlings and grown up dragons.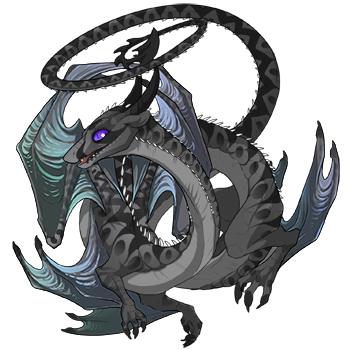 This is Linako, my favourite dragon. She's the most important occupant of my lair and I love her the most. I've spent a lot of time earning treasure and gems to dress her and I plan to add a few arts of her and maybe a short biography in her profile.
What do you think about her?