Oh heckyeah!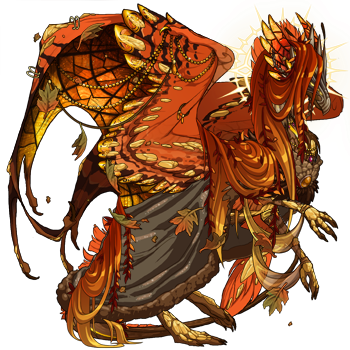 Aki is my fall dryad kinda dragon. She's an actual tree.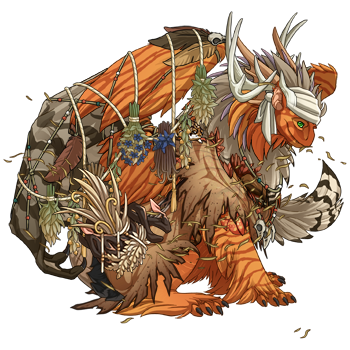 Sedge is the botanist, and is being re-dressed currently, so I'm not settled on a look for him ;w;
And, of course, my goodboi Gourd. He's my christmas hatch, but RNG insisted he hang onto the harvest coloring.
I love him a lot