have you ever hatched an egg (or several) and expected to get some generic awful scry, but then rng was nice and gave you something super pretty? either you got a nice looking double or something that
shouldn't work
but it does? i wanna see those lucky hatches!
i'll show off some of mine: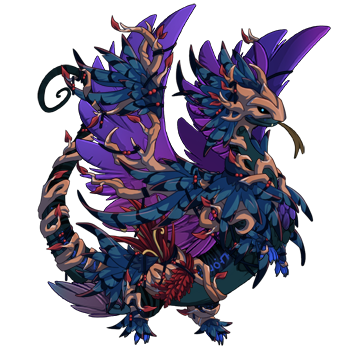 i hatched this boy when i was having a rough day due to something, and he ended up being super well working to me!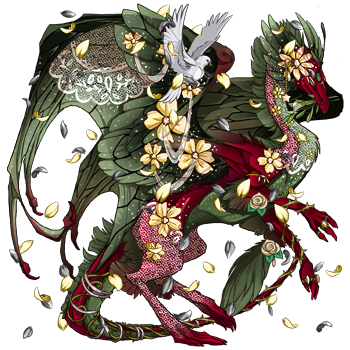 on a whim i bought an egg for no real reason from someone in discord and hatched my first double!! she was surprisingly festive and absolutely beautiful to me :'D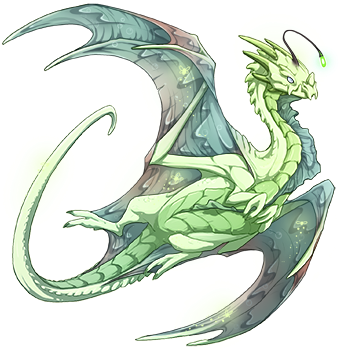 i still will never be over how amazing of a hatch this was, such a beautiful pastel double girl!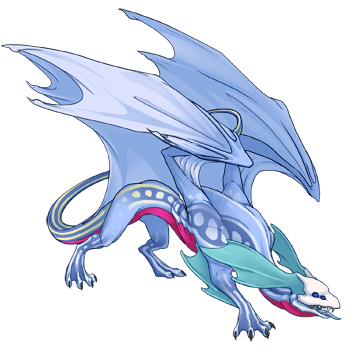 not to mention this boy i hatched today, with the same sec and tert AND a beautiful prim. good pastel!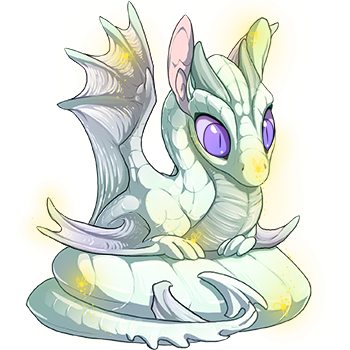 while i hatched her she was actually scattered to these colors so she deserves a shoutout for being precious
how about you guys?