@
Runewander
All your green dragons are gorgeous, but holy cow I really love Halepensis and Fitsy. Beautiful girls. <3
I've got more green dragons than I realized!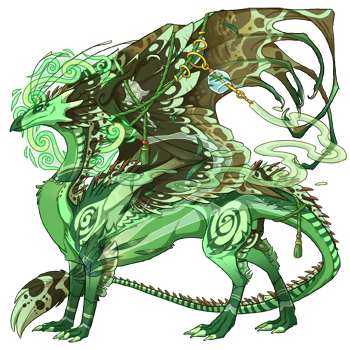 This is my fourth ever g1. I found him as a drop in Harpy's Roost, of all places. He's still not finished yet, but I really like how his colors work together!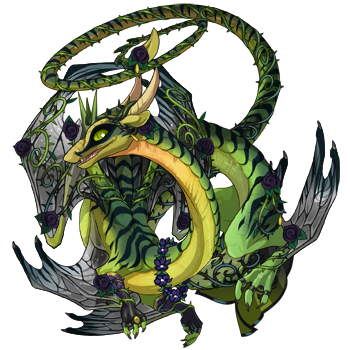 This girl is my baby. Her egg dropped from Redrock Cove and I couldn't believe how pretty she was when she hatched. Admit it, that apparel was MADE for her. ;)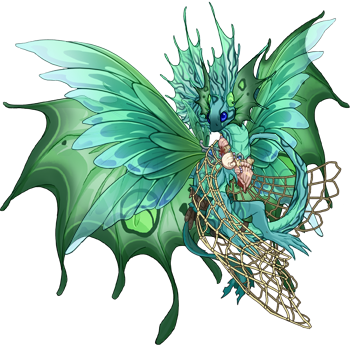 My progen, Brooke. Originally I was gonna make her aqua/aqua, but for some reason I felt the seafoam looked really good on her!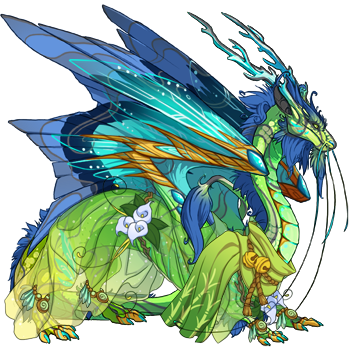 Lennox, Brooke's mate. I got him as a gift when I first joined FR!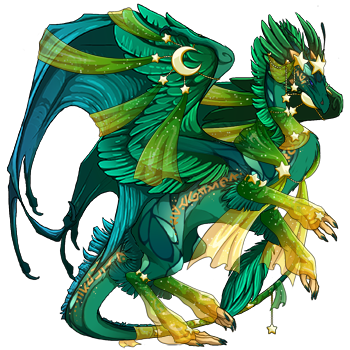 Considering the range of colors her parents have, it's pretty surprising that Rhea here is a double. One day she will be a beautiful skydancer. <3
Emilia, Rhea's sister. She was born a fae, but other than that I made no changes to her.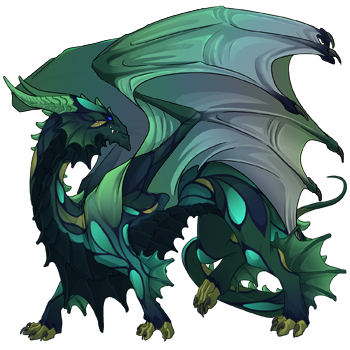 And another sister! Apparently the parents of these three girls really like green, too!