@
RadientAngel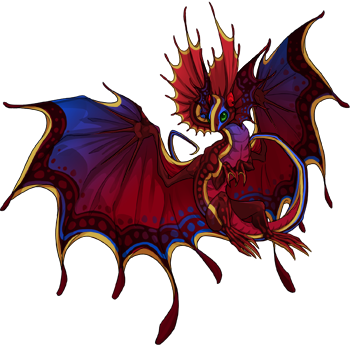 Shanira caught my eye instantly. That pale green just POPS against those rich reds and blues and she looks so fantastic, I may have to steal that idea for one of mine. The wing cover especially adds dimension to the flatness of the Spinner and I am just.. drooling. That little hat too, it gives her such an attitude and it's adorable.
And THEN you have this girl, showing off some light blues against her reds? I have never before actually liked the look of the fan-wings. I've tried them and they irritated me, but I have seen the light. All I needed was to find the right color scheme!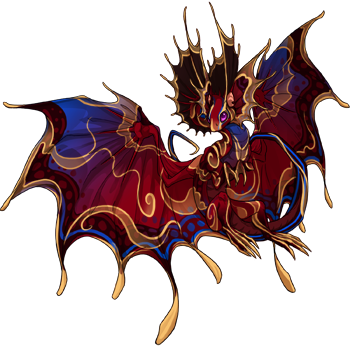 They both look so dainty and delicate and I love them.
Are you ready for a scary story...?