@
Nialatic
Your lair is modest in size but misses nothing in terms of style and detail. I can see how much time you've put into each one! I like that the majority doesn't scream color, it's quite a harmonious unity between your outfits and the dragons beneath them.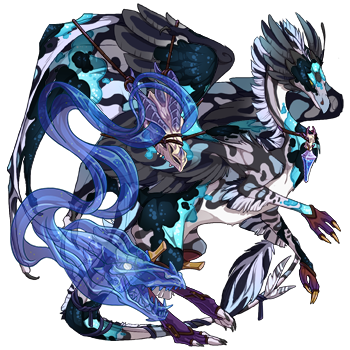 I adore Darius. He's like a still capture of hypnotic movement, which is delightfully confusing to the eye. It's nice to see a platinum showcase. Orca tox give him the extra; extra movement, extra color, and I appreciate how you've used the minute detailing of the deadeye apparel for very small yet notable details of warm coloring.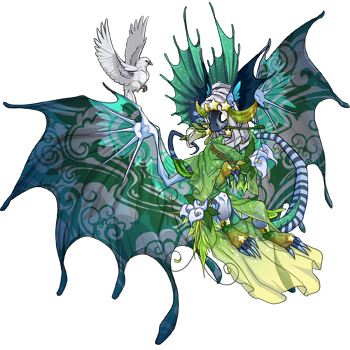 Your namesake in their current form, (I hope you achieve the dream look in their bio!) is a wash of translucent beauty. The accent is so complimentary to the guise. The blank eye created by the hood adds a touch of mystery, or perhaps an air of contemplation to them. Eyes that are hard to read make for an individual that is perhaps more challenging to explore.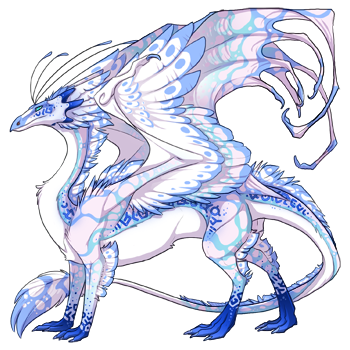 You really have an eye for dynamic apparel. From the overview I thought a snow robe was equipped, nice surprise upon close up to see more of the dragon, and the kilt as a standalone from its set. Markander's ensemble is deceptively simple. It's a hard thing to make an intricate appearance with less than a handful of items. Well done!
Overall loved going through your lair.