I like characters that define themselves and are not defined by others. Dragons that go against the grain, against the flow, carrying on like wayward sons and daughters. Show me the dragons who disobey stereotypes, rules, and preconceptions.
It could be genial war machines, grumpy healers, flying Snappers, et cetera. Show me as many as you please, but you do not need to ping me. I will be checking in for a while.
---
Here are a few of mine.
Genial War Machine
: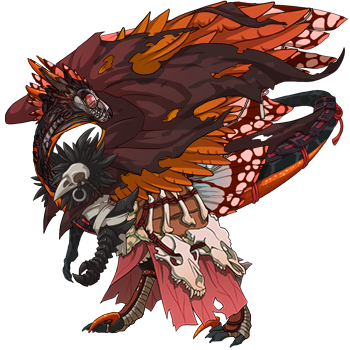 Grumpy Healer:
"I'm a doctor, not a healer!"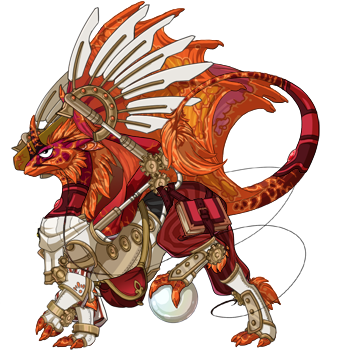 Flying Snapper: