How to play:
Select a dragon from your lair that best fit with the question, and you can write a lil' blurb expanding on the details about them if you want! Always love to hear more about your peeps.
Then, leave 2 questions at the end of your post so the next person can answer them!
I'll start.
Which dragon is the most book-smart in your clan?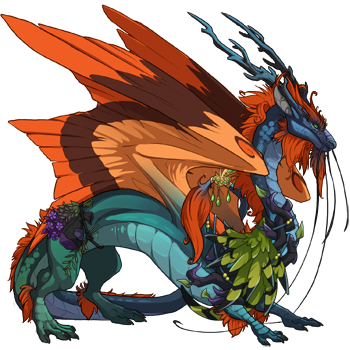 Shiro
even if the in-clan mages and wizards might want to say otherwise. He's in charge of supplies and food storage, so he does a
lot
of accounting math and also reads for fun. He just doesn't look like it.
Which dragon loses the most at games of chance like poker etc.?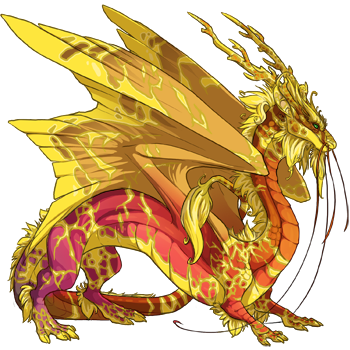 Kimmel
here cuz dude doesn't know how to hold a hand of good cards and not brag about it. He also has the worst luck with anything like dice and stuff. That, or he argues with the other players about the rules when he loses so ultimately no one invites him to play anymore.
-
For the next person:
Which dragon in your clan cares the most about fashion and/or appearance?
Which dragon in your clan is the pickiest eater?