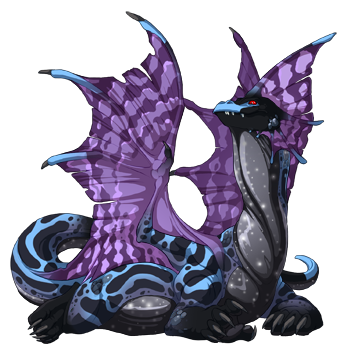 I would hesitate to call her an 'ancient one', as Ophelia would take offence. A once proud Pearlcatcher that bit off more than she could chew. A new body, a new face, and a feeling of being wise, so wise beyond her years.
Ophelia spins stories and tells tales for a price. Tales of things she wasn't alive for, but seems to have extensive knowledge of.
Despite being born in the lands of plague and pestilence, she appears to be filled with the knowledge of the cosmos.