Okay, so I'm
alright
at dressing dragons, and I need a way to avoid doing school work, so let me dress your dragons! I'll also have my own dressing ideas for my own dragons up here as well, as a way to organize everything.
---
Personal Outfits
Outfits for Other Dragons
Dressing Orders
Completed Orders
---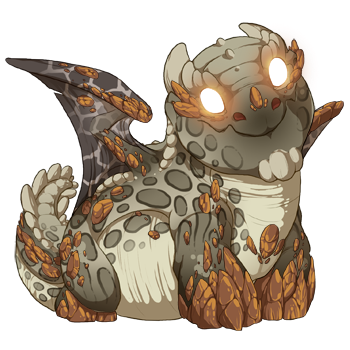 closed for the night!