I don't know if this has been done yet but I really like dragons who are... well dead XD
I wanted to see if anyone else has some dragons who could be
ghosts, zombies, skeletons, vampires etc! Basically anything that doesn't have a pulse anymore, I wanna see!
I so far have 3 dragons who kinda fit into this idea: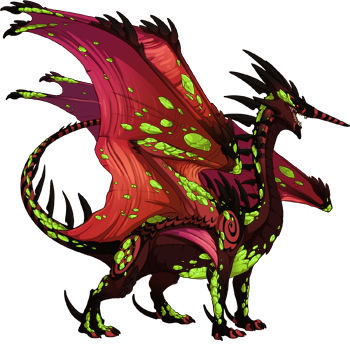 My clan leader! I need to figure out some lore for him but he's basically an undead dragon who infects others so he can control them ouo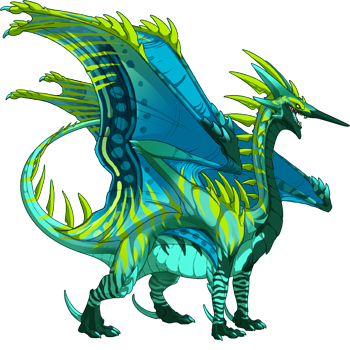 He's a pirate who lost his life among the seas!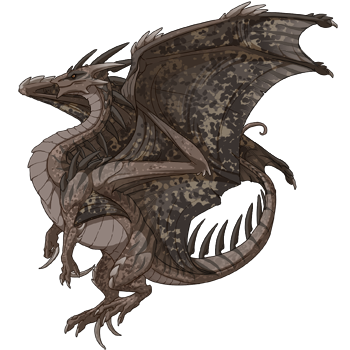 I just got this lady today cause of the new medic apparel XD But I'm going to make her into an undead medic, here's her full look:
Not Found
Again feel free to show me your undead babes! <3
She/Her - 22 - Horror Addict




---

Current Adopts
Lore Keeper
If you need anything from me feel free to leave a PM! I don't bite I promise!