@
FlitFire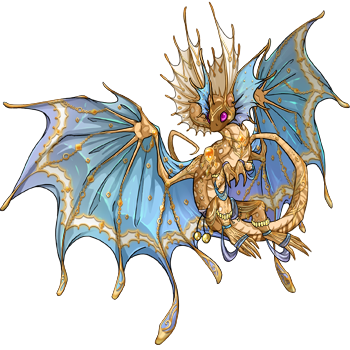 Usually I don't care much for faes, but this one really caught my eye! I'm a total sucker for browns + blues, so I had to pick her. xD Plus I adore the accent on her! Her name certainly fits!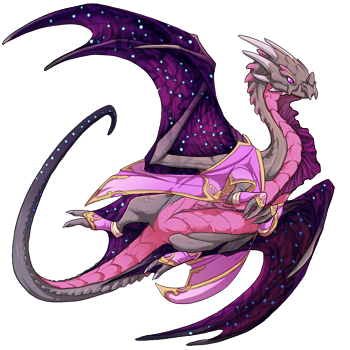 Those colors are amazing!! I'm really jealous of your ability to make dragons look so fashionable with just a few pieces of clothing. *_* And the accent also goes perfectly with her colors and outfit. Not to mention, mulberry and thistle are two of my favorite colors on the color wheel. <3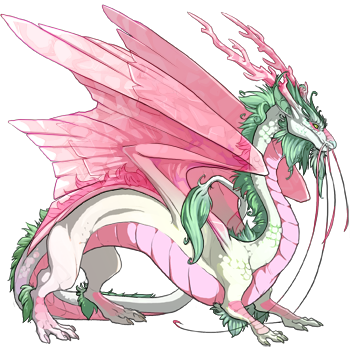 Again, the accent is absolutely perfect! I love the contrast of the pink wings and green mane and usually I'm not a pastel person. Stop making me like things I usually don't like. xD I really think he's perfect the way he is, too. He doesn't need any apparel or anything!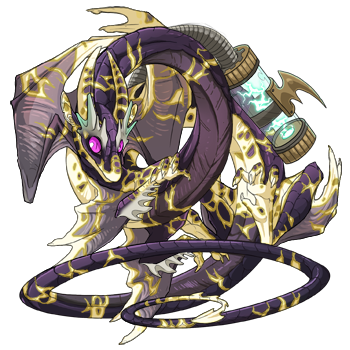 Crackle is probably my least favorite gene, but this guy actually works it! His name and apparel really sell the crackle, I think. And again, I adore thistle, haha, so I could be biased.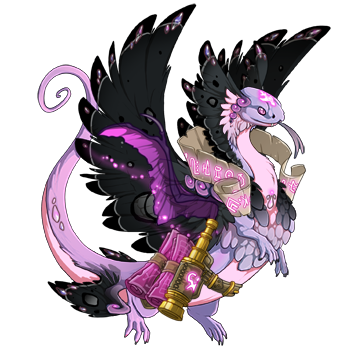 I love his colors, especially with how his black wings contrast with the lavender and rose. I also love the apparel on him--it just matches him so well! His little bio is super nice, too. <3