@
TomSwifty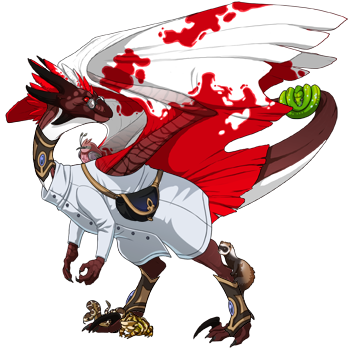 I was attracted to him because of the stark white lab coat against the bright reds. My first thought upon seeing Haggerty was 'Whoa cool mad sscientist!' but after reading the bits in his profile he seems more like a kind and gentle sort. He does seem a little stressed so I certainly hope the clan gains that real doctor soon so he can relax a little.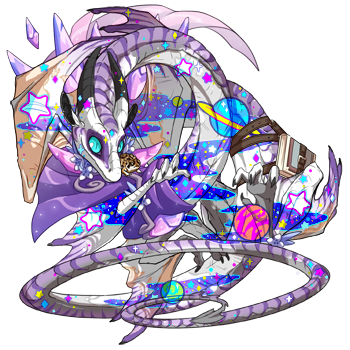 Euphus is such a pretty boy! I absolutely love his soft colors, especially the purple tert. He maches very nicely with his familiar too which I always appreciate. It sounds like he has such an adorable personality too I just want to give him a big hug.
Ned's got a very unique look going on! The orange black and pale yellow remind me of a jack o lantern flickering in the night. With that said I certainly hope he grows pumpkins on that farm of his! It'd be absolutely perfect. Especially if one of your clan's younger dergs carves one in his likeness.
Her amazing colors immediately jumped out at me! She really is a stunner. Her profile says she's a simple farmer but her colorful look makes me wonder if she was a dancer wen she was younger. Or something like that. Maybe a traveler? Either way A+ dragon would stare at her all day.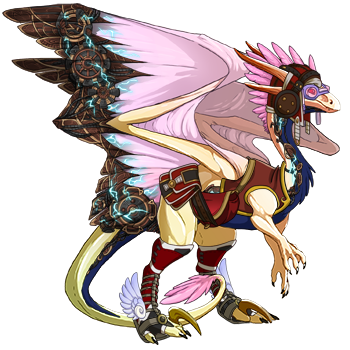 Lemon is a real cutie! Her colors and accent are both quite lovely. I also absolutely love messenger themed dragons. There's something just so fun about picturing them going off in the world on their missions. Makes me wonder what kind of stories she'd have to share.