Well, since I'm having a bad day, thought it would be nice to help out the FR community.
So basically this thread can be used if you need cheering up. Every post should contain a funny or cheering image, a pretty dragon, etc. something nice for anyone who wanders in having a bad day!
This thread isn't to rant however. I've seen some pretty cruel people on here attack those who just wanted comfort/advice in a situation, and it galls me. Maybe try to keep explanations to a minimum so that no trolls can do their thing. Sound good?
Well, I'll start it off. Things just haven't been going so hot, and yet everyone thinks I should be happy 24/7 because yes, some good things have happened. But yeah, just feeling down, so I'll post one of my favorite dragons, Crecendo.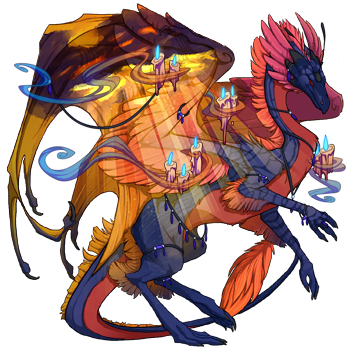 @
ImpossibleJedi4