@
Volatile
I can never, never argue with Spirited Away.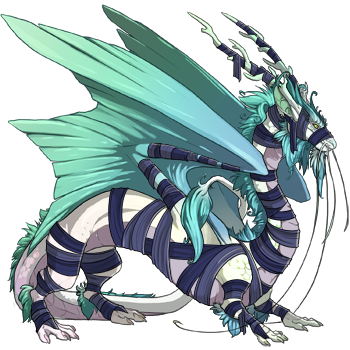 So fierce and primal looking!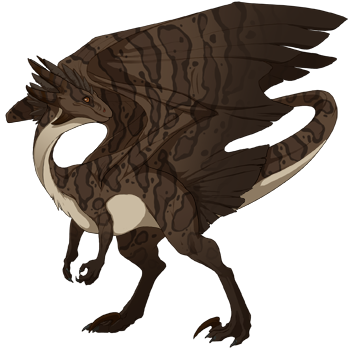 Pretty under colors, and gorgeous skin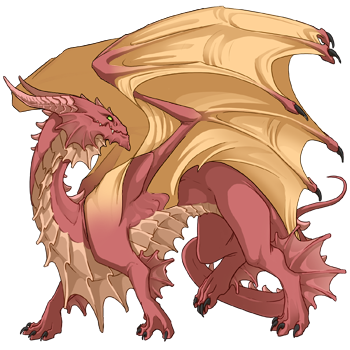 What can I say? You just have a lot of really nice skins and just the right dragons to wear them.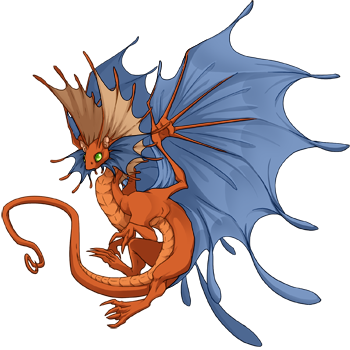 I would not have thought of this color combo, but it's very soothing to look at.