An all-flight fandom subspecies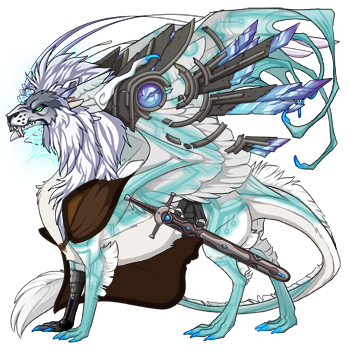 Force sensitive dragons are deeply connected with their magic and can tap into it at will to move objects, control other's thoughts, and even sometimes create colored lightning. Most are sworn to protect their clans, almost in a Guardianlike sense. However, some use their powers for less honest means... And of course there are those in between.
RULES:
-Please be kind and respectful at all times!
-Please PING ME after dragons have been sold or transferred to non-members or exalted so I can update the list or ask that person if they want to keep the dragon registered
-When posting a dragon to register, PLEASE keep the image as a link! If it's just the dragon image, I have to search through your lair to get the URL and the name, and that can be a pain!
-Your dragons' lore DOES NOT have to match the subspecies lore! It's just a fun guideline! Not even my own dragons all match!
Coming soon to a galaxy not so far, far away!