Color combos that look really good together but are apparently fairly rare ?
apparantly
Sunshine/Violet/White is rare there is lit just 10 of them.
When i was searching i was expecting it to be super common because its vary lovely like atleast 1000+ of them.
My cutie wish is this color combo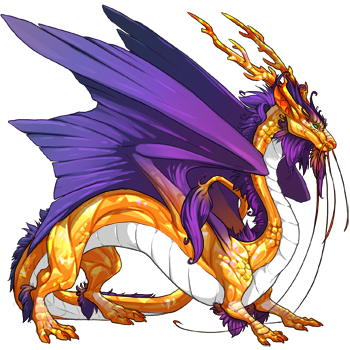 what are surprisingly rare color combos ?
do you own any ?
EDIT : what i consider rare is 10 and below active.
Check out my wishlist
WishList