So, I can't remember if I've seen a post for this before, so I thought I'd make one
Rules:
Pick a dragon from the lair above yours, based on bio or just appearance, and give a headcanon about them! Just something quick that pops into your head!
Just for fun, the person has all right to integrate that headcanon or ignore it completely
Try to keep it respectful?
To start... I'll do my Slate!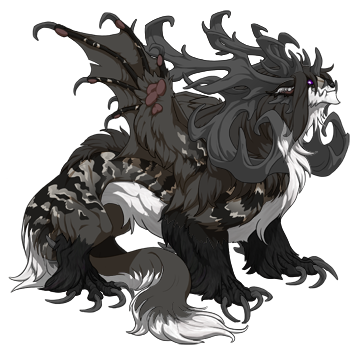 He would probably grunt and shrug a lot. That would probably be his main way of communicating.