There are Steal a Dragon threads for Spirals, Pearlcatchers, Coatls, Skydancers, and Tundras, but I've never seen one for Faes. They're so adorable and so underloved. Let's change that, shall we?
*Steal a Fae from the poster above you
*Ping the person you stole the Fae from
*Optional: Give a reason why you would steal the Fae
*Be nice and have fun
Since no one's above me, I'll steal a Fae from my friend Dana
@
yodana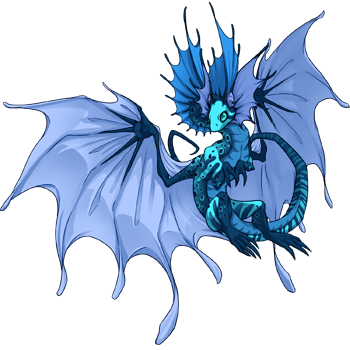 Those colors and that accent are a really great combo.