This is sorta taken from the kidnap a dragon threads but i know Coatl love has been on the rise, so lets play a game! rules!
*Steal only coatls from the player above
*Post the link to the dragon
*Ping the person you steal from
*Tell us why they are a gorgeous baby
*Have fun~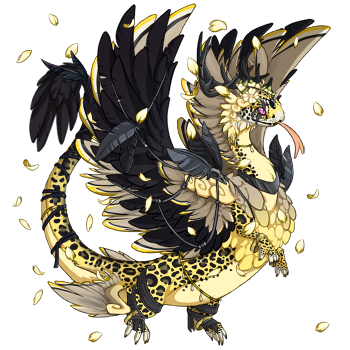 Eros says have fun!