so a big favourite of mine is dragons having matching familiars. when i first started actually using familiars i tried to assign them to match but got lazy with it, but i still sometimes try to pair them to match
these 2 are my absolute favourites, like im stupidly proud of them: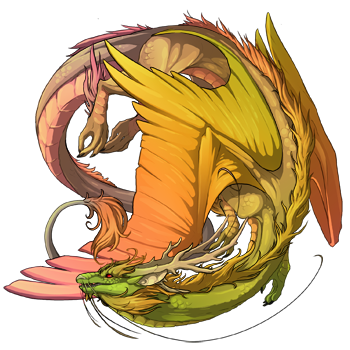 and then theres some others
dont wanna spam the first post haha so!! what about you?