photobucket exploded!! I will replace these older picture links eventually, pardon the dust!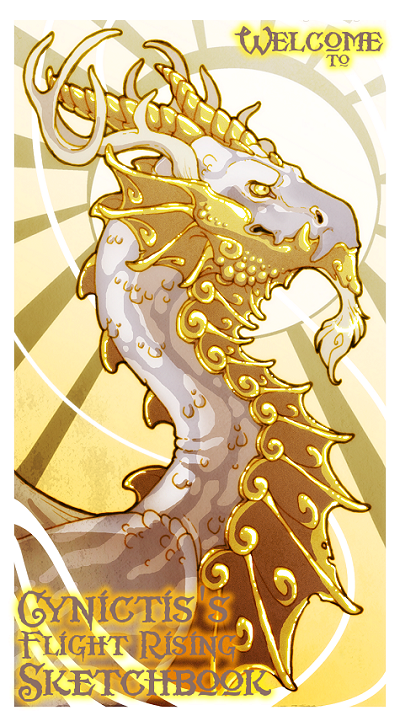 I like drawing, I like dragons, I like drawing dragons.
This thread is for sharing the Flight Rising art I've done so far! All pictures will be resized to 500 pixels wide or less for the sake of forum browsing; links to larger versions are available below.
At this time I am
not
taking requests, trades, or commissions for treasure/gems, sorry!
My main art gallery is located
here
. Mostly furry/anthro stuff, though there are non-FR dragons too!
(previous header image)