Ping Ping Ping goes the bell. Waiting for someone to answer. Judges: @s0leil @Paintminion @Milohilay @BrookInTheMeadow
FR Player Name: Sylphiette
FR Player ID#: 4275

Dragon Poet's Name: Selena
Dragon Poet's ID#: 12377080
Dragon Poet Image: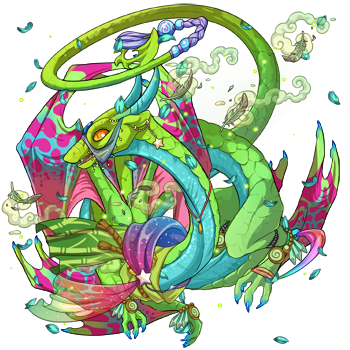 Entry Category: Poem to a Friend
Entry Title: To @Possums
Entry:

to the conversations held in hushed messages
and those not-so-hushed
to the gifts and praise
and words of support
to the kind gestures of anonymity
and outright gestures, as well
to excited shouts of "look what i found!"
and "we both like this thing!"
an expression of gratitude and the warmth of friendship

may it follow you in your day-to-day
and remind you that
you are cared for.