So uh, hey there!
After years of drawing and years of being active here I finally thought of showing my artwork to all the people here.
I'm mostly active on
Twitter (retweets appreciated)
,
Instagram
and
deviantArt
(all links) but I'm trying to become active here, too.
I started drawing 2009 as a mostly furry artist and recently switched to humans. I also do some pokémon fanart now and again, so yeahh... Let's start with some things: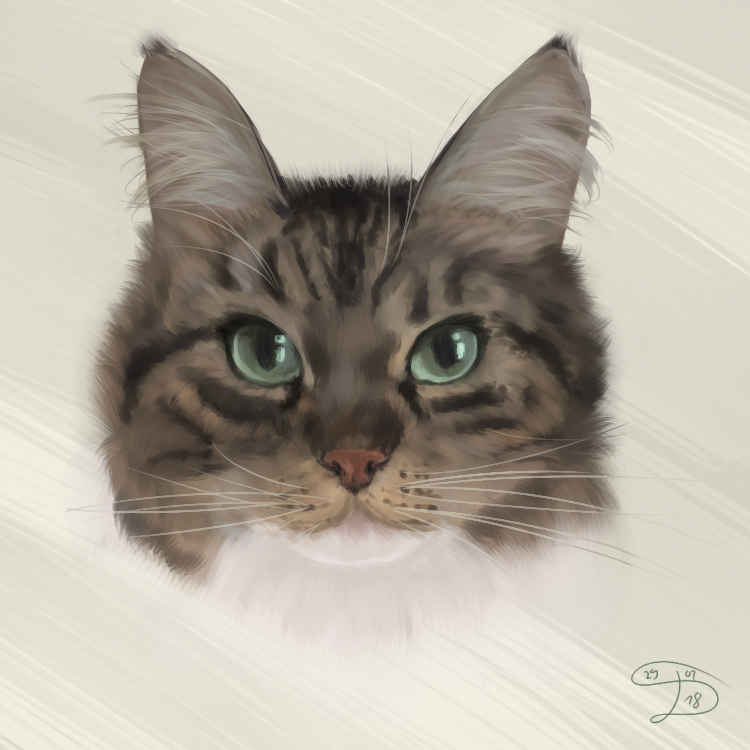 A giftart for a friend of mine, her cat Mila.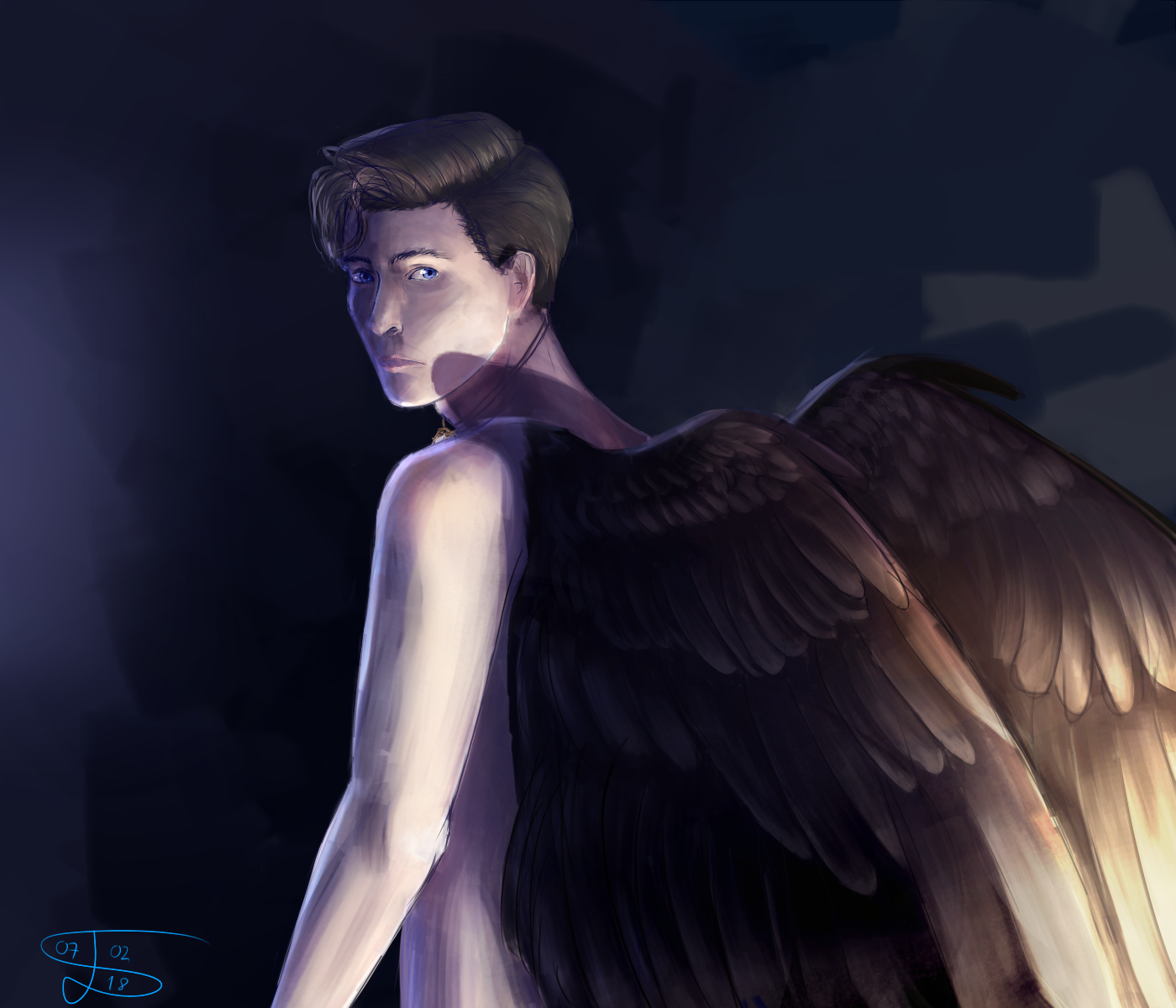 An OC of mine, Raphael.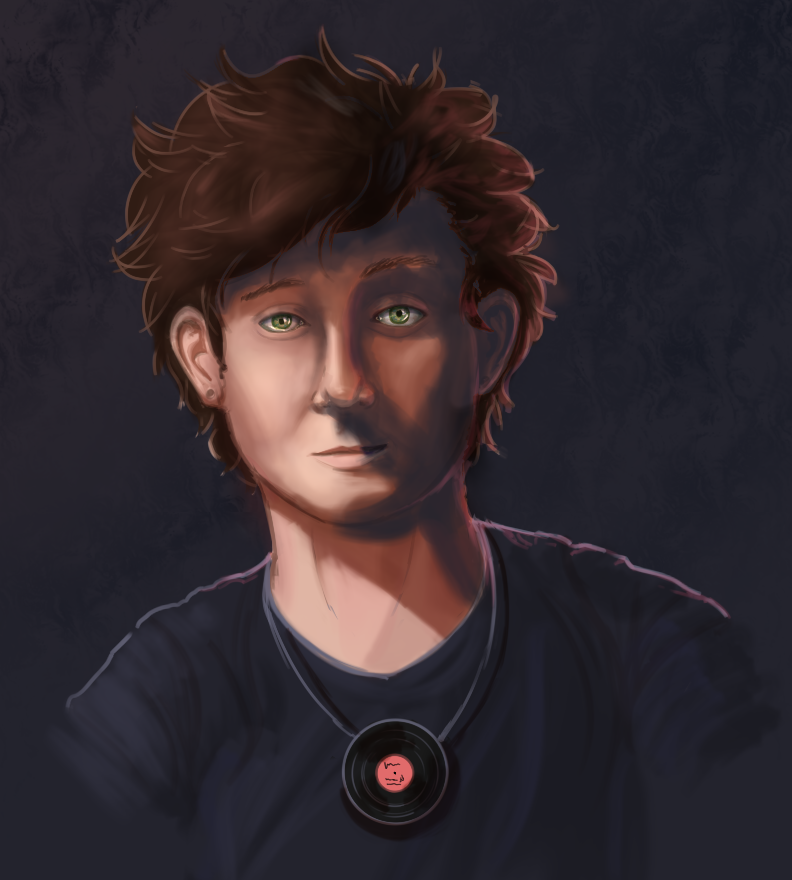 Another OC of mine, Azrael. He's a trashdemon and memelord.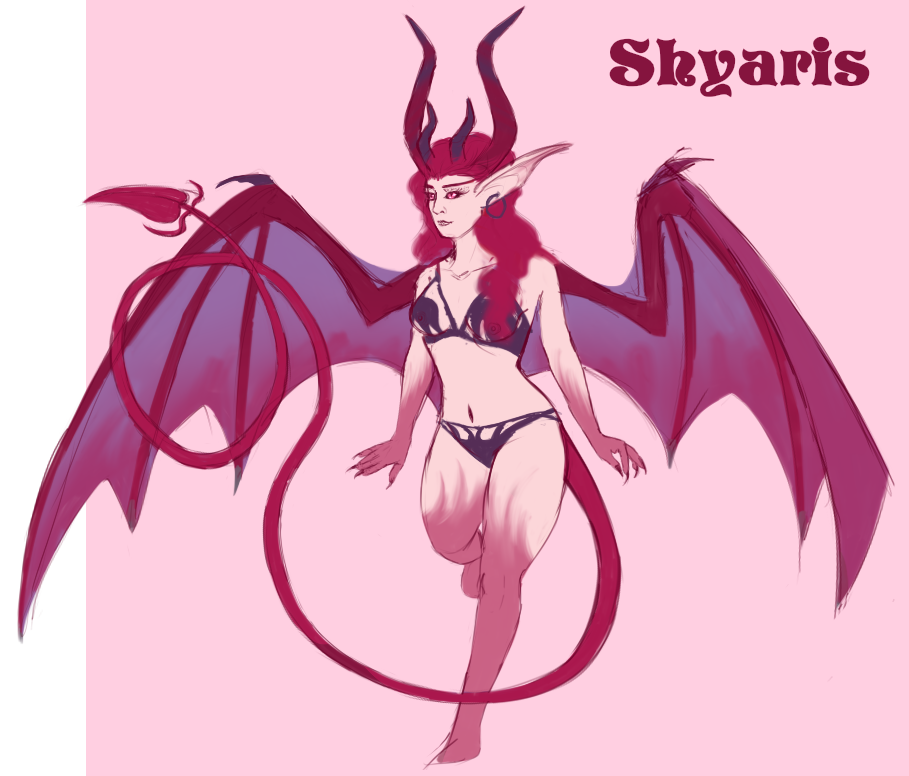 Shyaris, she was a hunter pet and now she's a demon queen.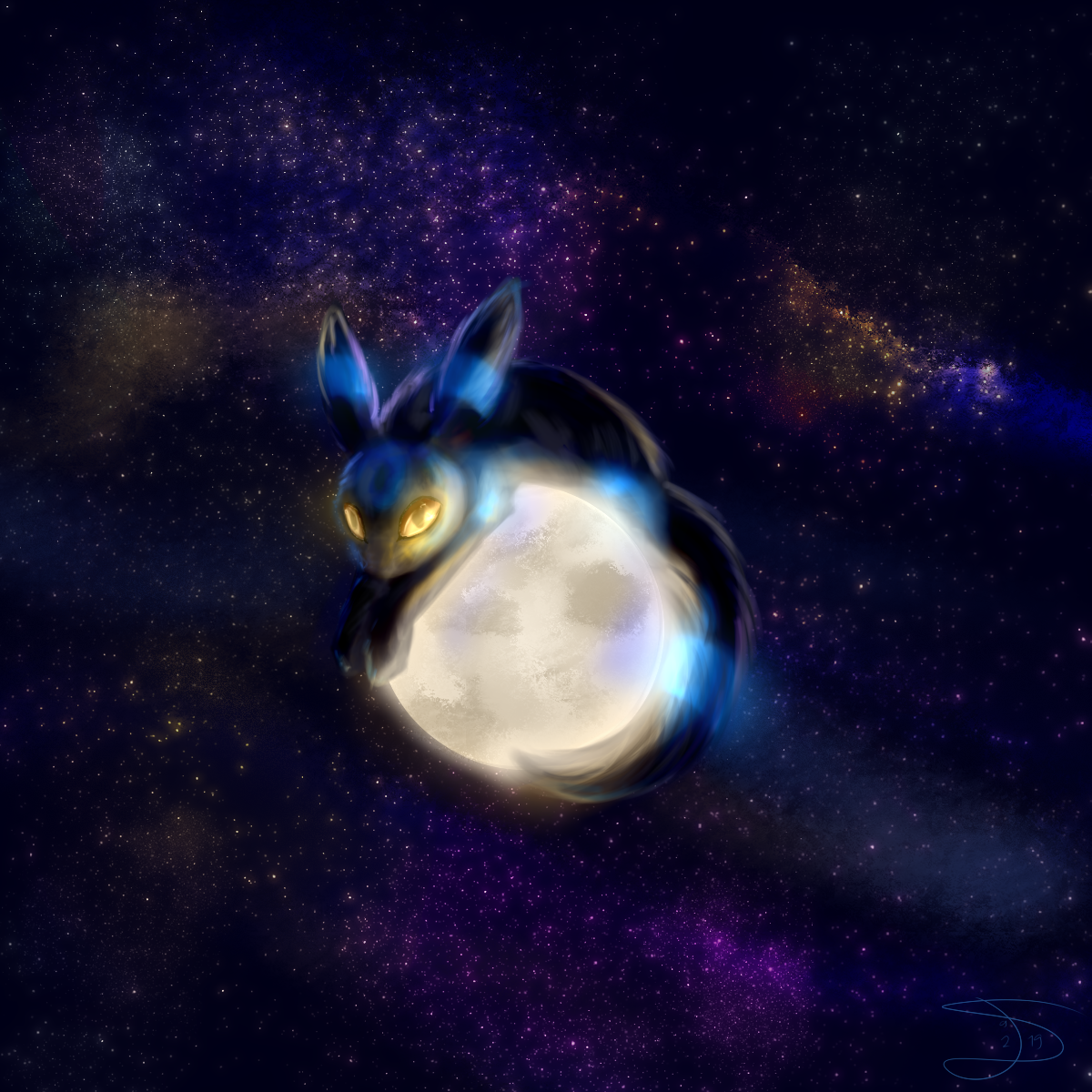 Some Pokémon fanart. I love Umbreon.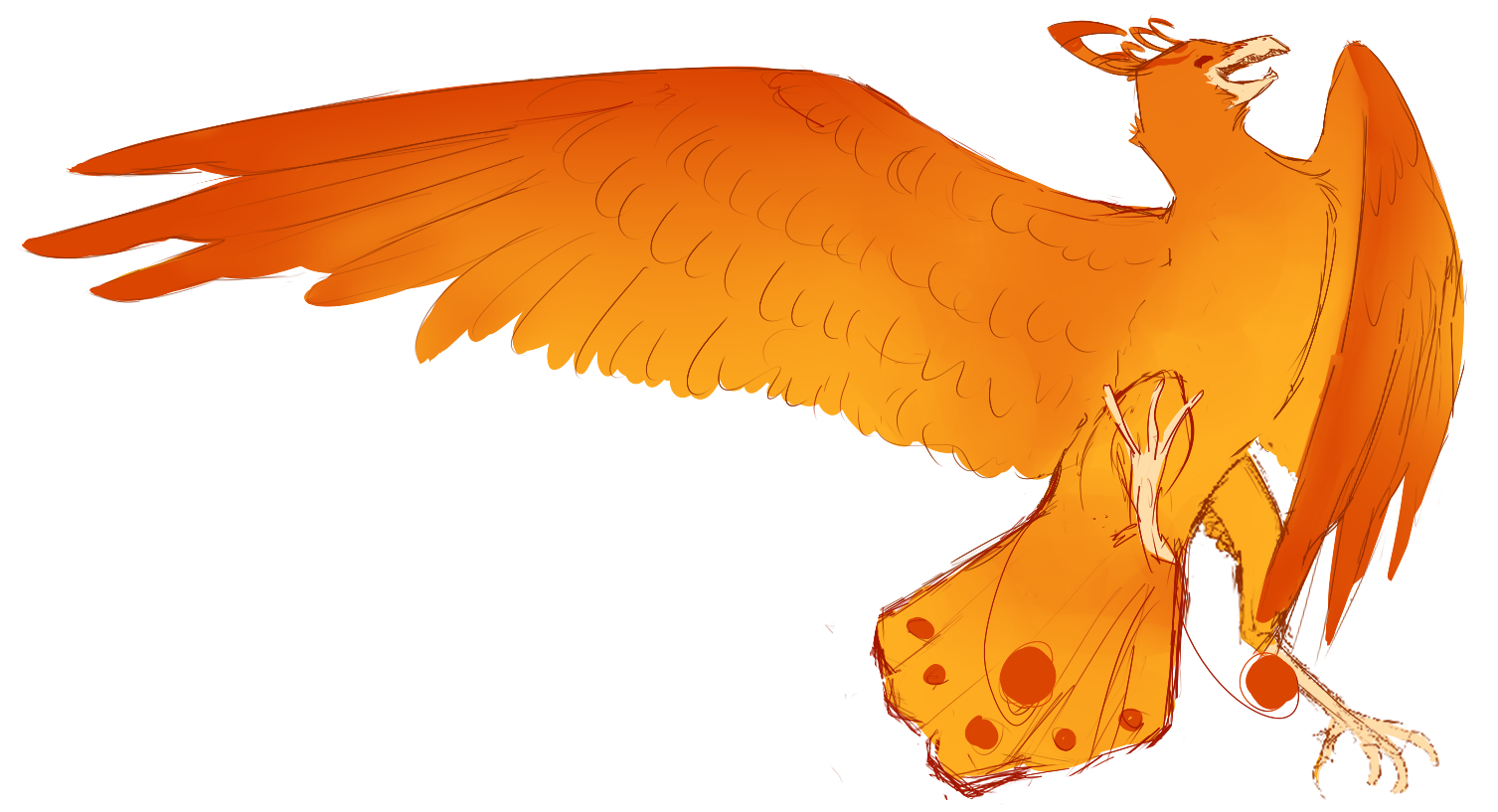 A medieval phoenix OC of mine. Takeshi.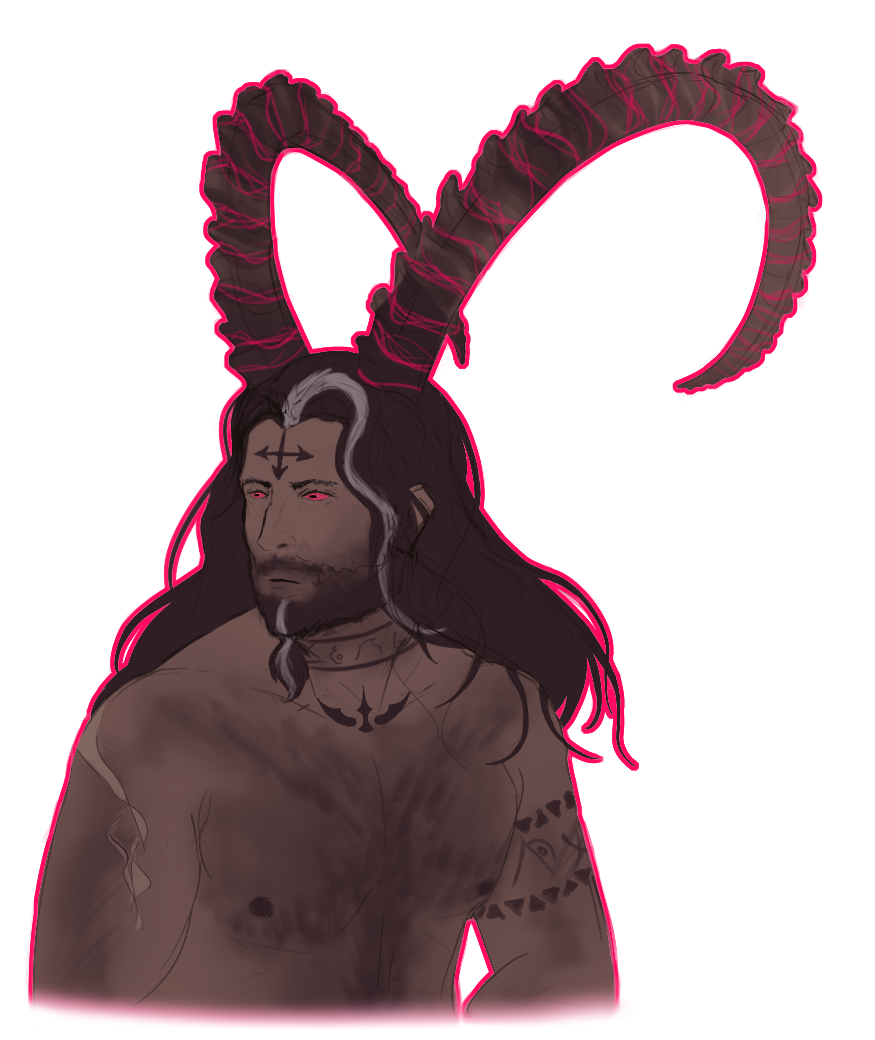 And one of my fav OCs atm. Xaphan. A nubian ibex fire demon king. I love him.
Twitter
|
Instagram
|
deviantArt
|
Art Shop