Long story short, in the middle of a huge art block I decided to try something new. Usually I only draw wolves, canines, the usual stuff, but now I decided to try to expand to some other animals as well! But seeing as I absolutely despise designing them myself, I decided to turn to Flightrising c:
Now I'm drawing familiars from time to time, and since it has become a thing that I do pretty regularly, I decided to make this thread!
Do not use these in bios or other places, I don't want to take customers away from people who take familiar drawing commissions
(I'm also only doing this for fun)
Here's a list of familiars I've drawn:
Dustfeather Sphinx
King Parda
Permafrost Impaler
Hippocampus
Bramble Guardian
Death's-Head Stag
Clouddancer
Tigerblood Foo
Chocolate Ferret
Peacevine Aardvark
Celestial Antelope
Dire Hyena
Fawn Fox Rat
Harlequin Stagwing
Hati
Mossy Cerdae
Salve Kamaitachi
Highreach Bonepicker
Hainu
Searing Jackalope
Skycat
Prancing Capricat
Heckling Hydrena
Irradiated Astronomer
Undergrowth Shovelsnout
Silver Kitsune
Tradewinds Gull
Sköll
Pronghorn Stomper
Irregular Nekomata
Runescar Lynx
My ultimate goal is to draw every single familiar design in the game (aka I will not draw all of the recolors of one creature), even though that's so crazy that I'll probably never ever reach it. I should also specify: I do not draw humans, so all centaurs and birds with human anatomy etc are excluded. So pretty much "every familiar that doesn't have any human anatomy"
(I'll probably also avoid insects and things resembeling inanimate objects, at least for now)
You can ask to be on a pinglist so you will be notified every time I post a new creature c:
Lets start this off then! First off: Durstfeather Sphinx
"It is not uncommon to see a Dustfeather Sphinx standing completely still. Don't mistake this for stoicism; it can use this unique stance to store energy to aid it in quick and relentless pursuit of prey."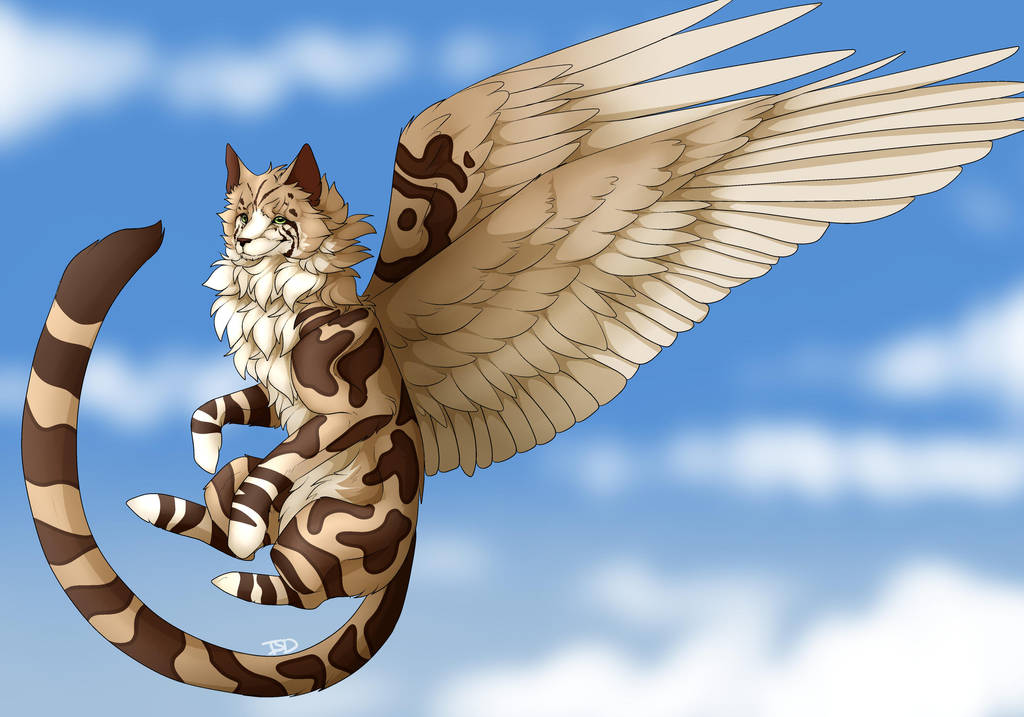 Pinglist:
@/Sylvpix @/cordifolium @/dragonhorselover @/valefarious @/skua @/amberclawed @/journeythepanda @/wyvernaura888 @/KrazKitCat @/Purplepurple @/Arkanjel @/CitrusSeeds @/LunaTenebrisFlos @/Aphelion16 @/Zerologist @/BirdBrained @/Mistwing608 @/Spottedleaf125 @/SpiceCookie @/Razatharia @/Angel614 @/Rivertyl @/Harmonywish @/Beepo @/kirafriendpixel @/ShadowWyvern15 @/Mitternacht @/Dragonfruiteen @/Kano3Shuuya @/TheSquishyKing @/Dreamcoyote @/GoldieFazbear @/iiSwizzle @/Nightdraco @/DemonKid @/Furyan @/DetectivePopcorn @/Digimon11
@/RosyWave @/lovebite @/JamminWithJimon @/Asperitas @/VENNY @/demitri @/RoseBones @/Dragonheartnight @/Kinkajou2 @/ShinyDecidueye @/TwilightSun
Other places where I share art:
DeviantArt:
https://www.deviantart.com/thesmilingdarkness
Instagram:
https://www.instagram.com/thesmilingdarkness/?hl=fi