No need to ping me, I am subbed
Hey all, I made these coli venue mashups and thought I'd share 'em, they're made from the art of existing venues.
Feel free to use/edit them for dragon bios (sidebars/ dividers etc) as that's what I made them for.
Credit isn't necessary as the artwork is all from flight rising.
Also, please suggest venues I could try next!
And if anyone has/knows where to find the background images for the new training fields, blooming grove, redrock cove, and volcanic vents, please share! (at least 1280x658px)
Boreal path
boreal wood x ghostlight ruins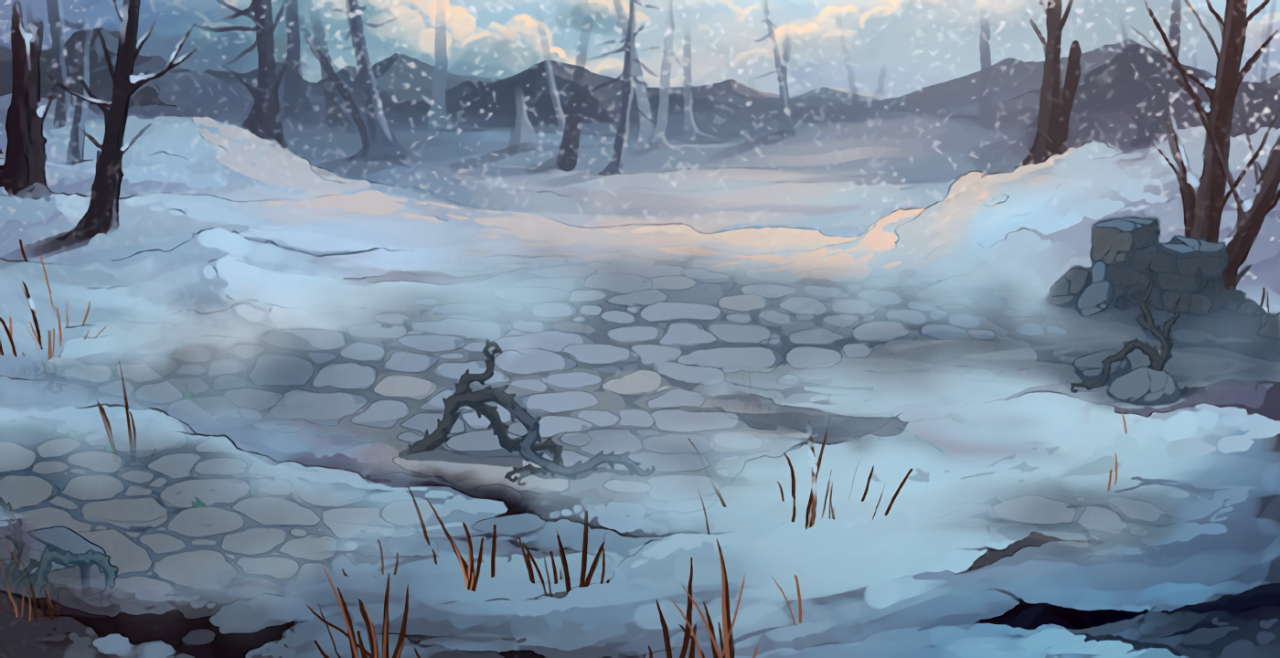 ---
Garden courtyard
New arena x blooming grove x new training fields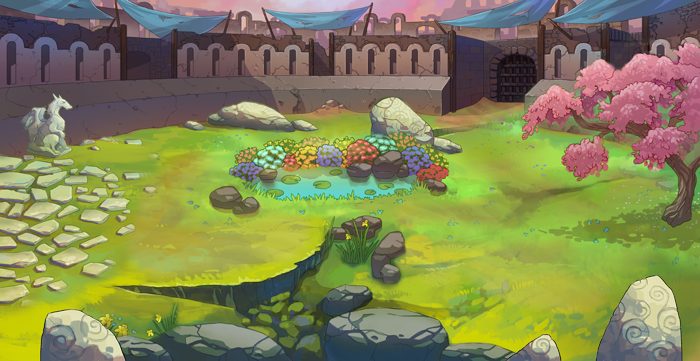 ---
Starwood brook
recoloured brook (sandswept delta x woodland path)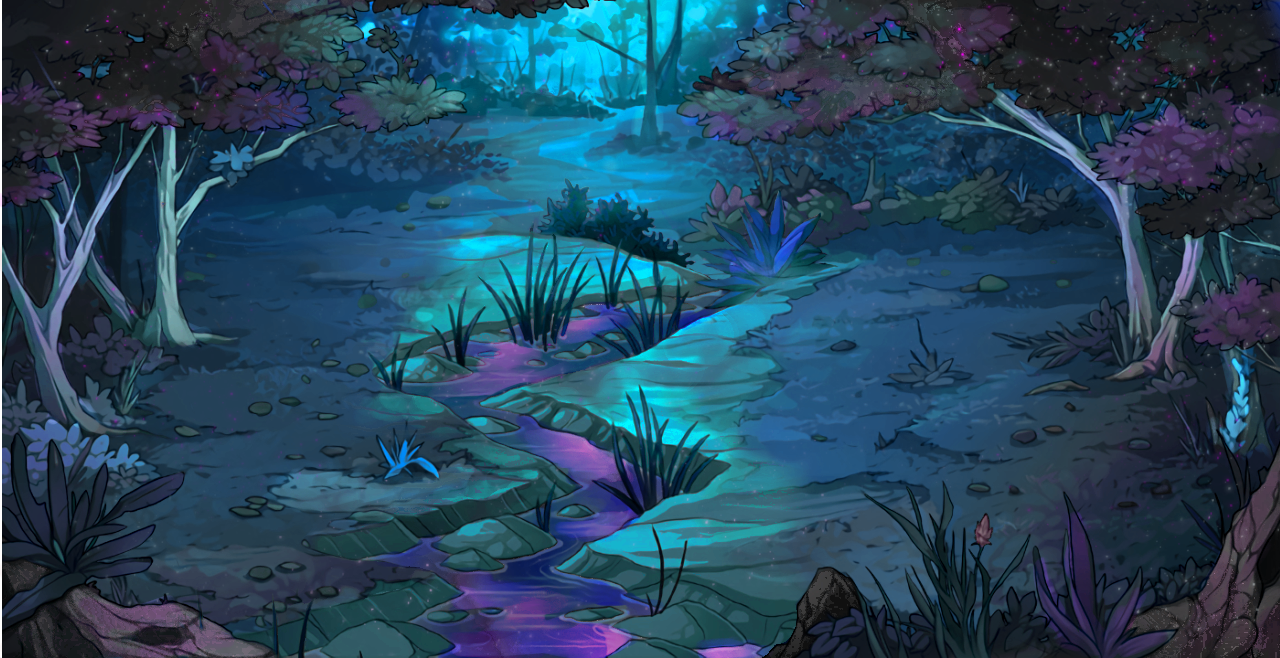 ---
Woodland forest recolour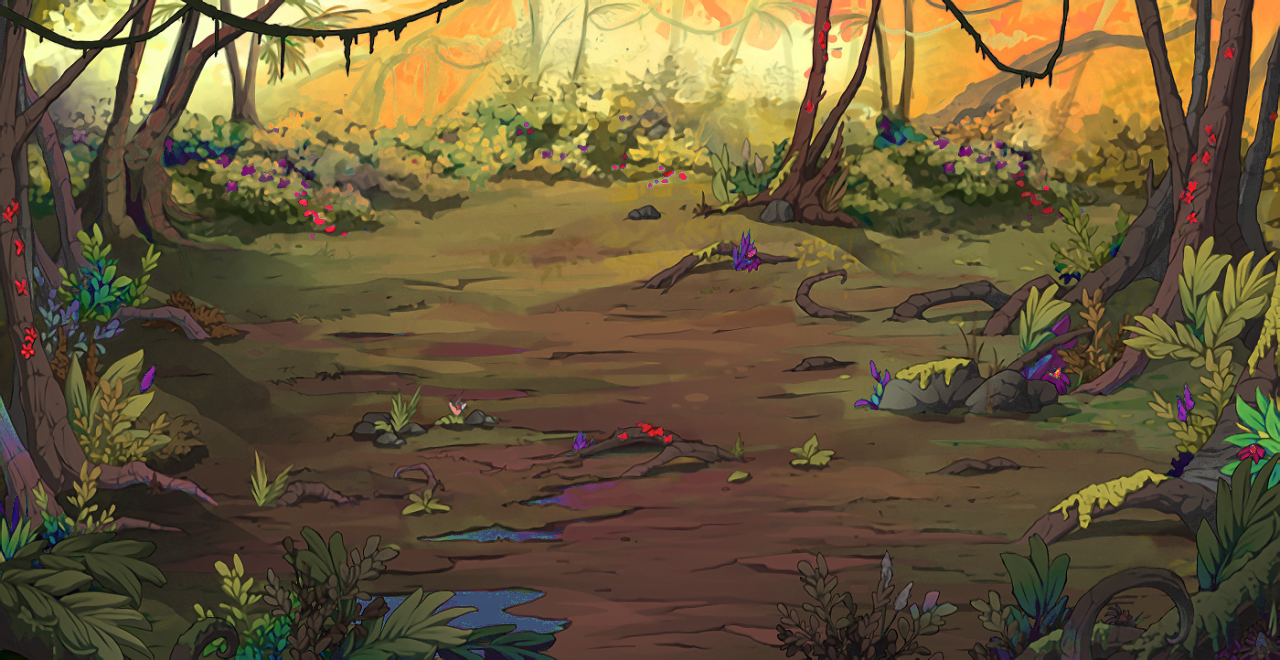 ---
Volcanic vents recoloured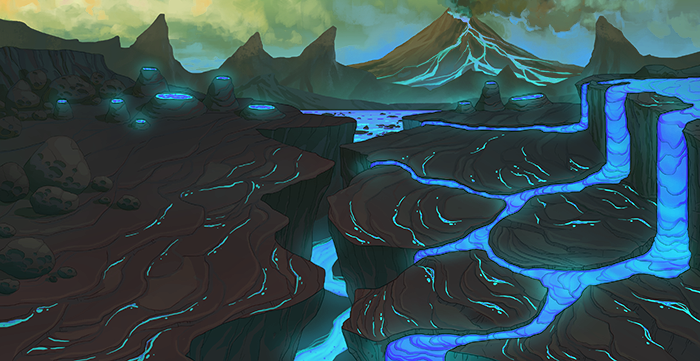 ---
Active Volcano
Volcanic vents x redrock cove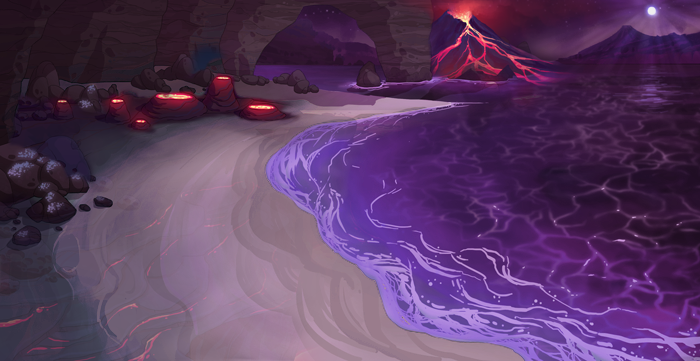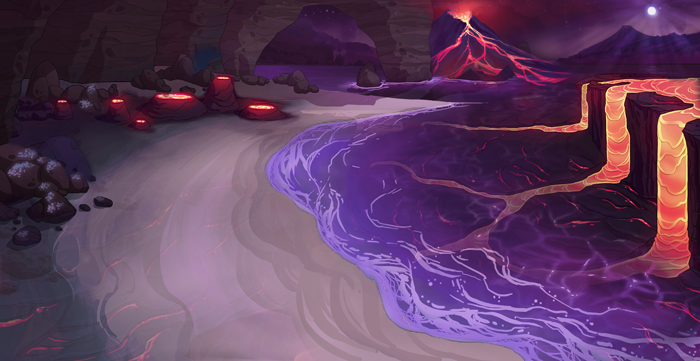 ---
Brook
Woodland path x Sandswept delta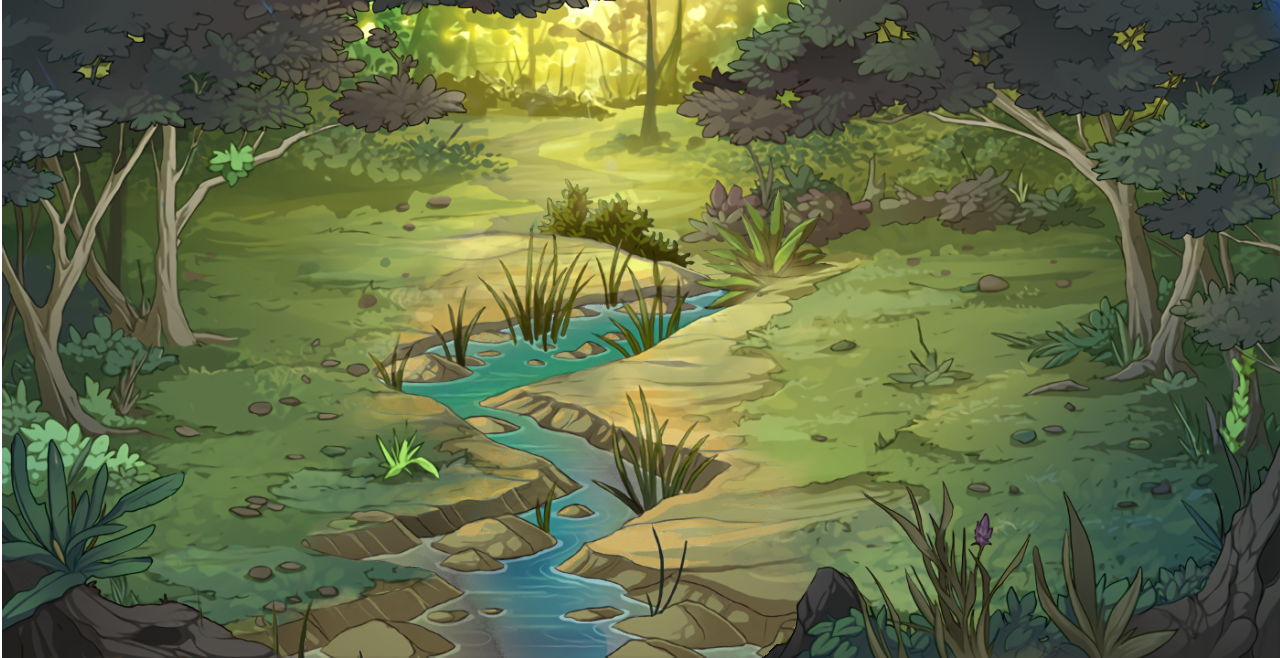 ---
Crystal tunnel
Crystal pools x Waterway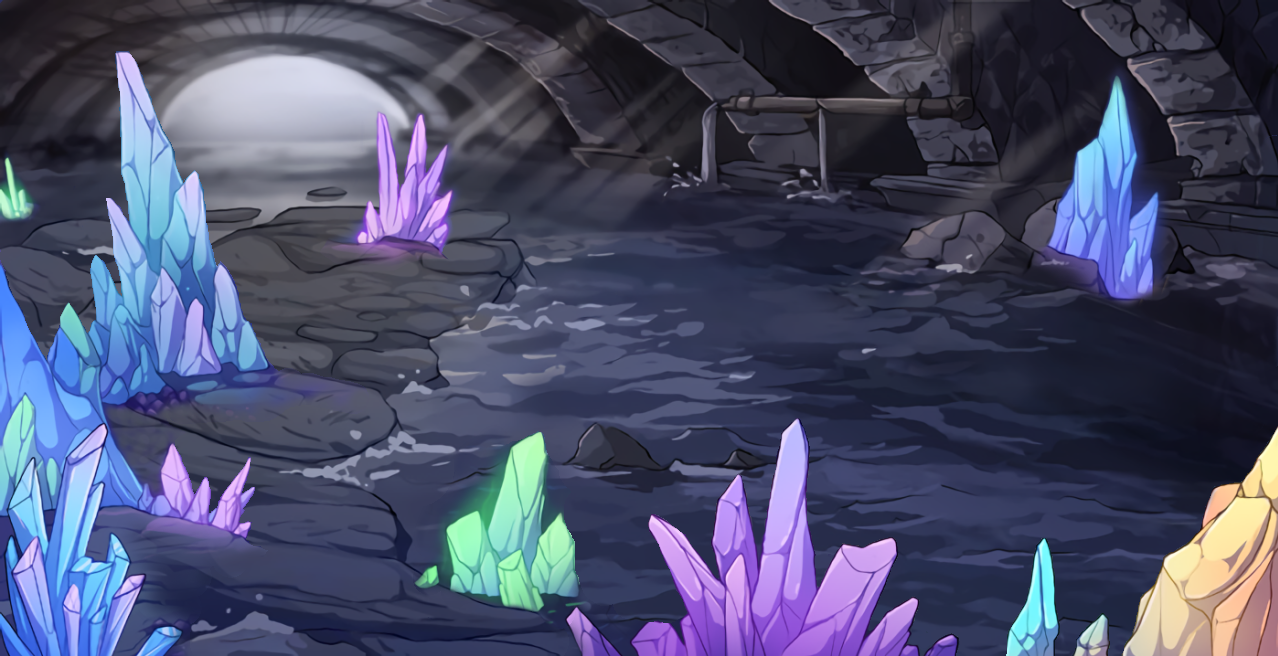 ---
Training Ruins
Training grounds x Arena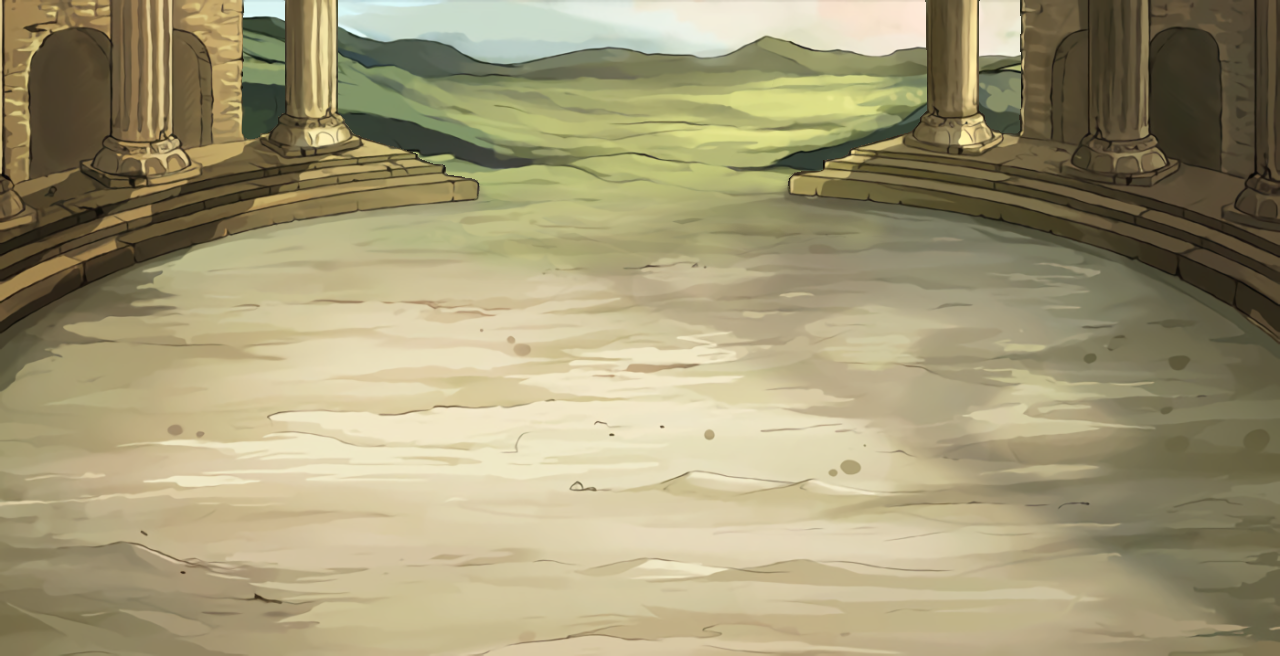 ---
Wasteland
Scorched forest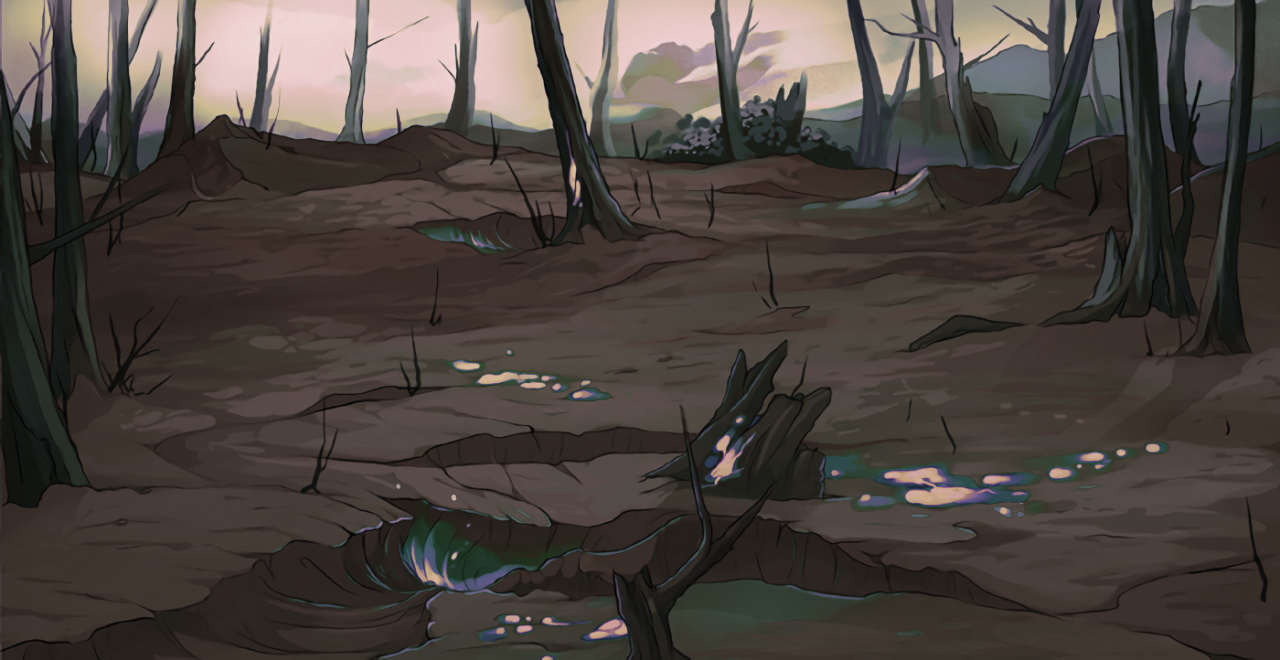 ---
Secret tunnel
Forgotten cave x Bamboo falls x Arena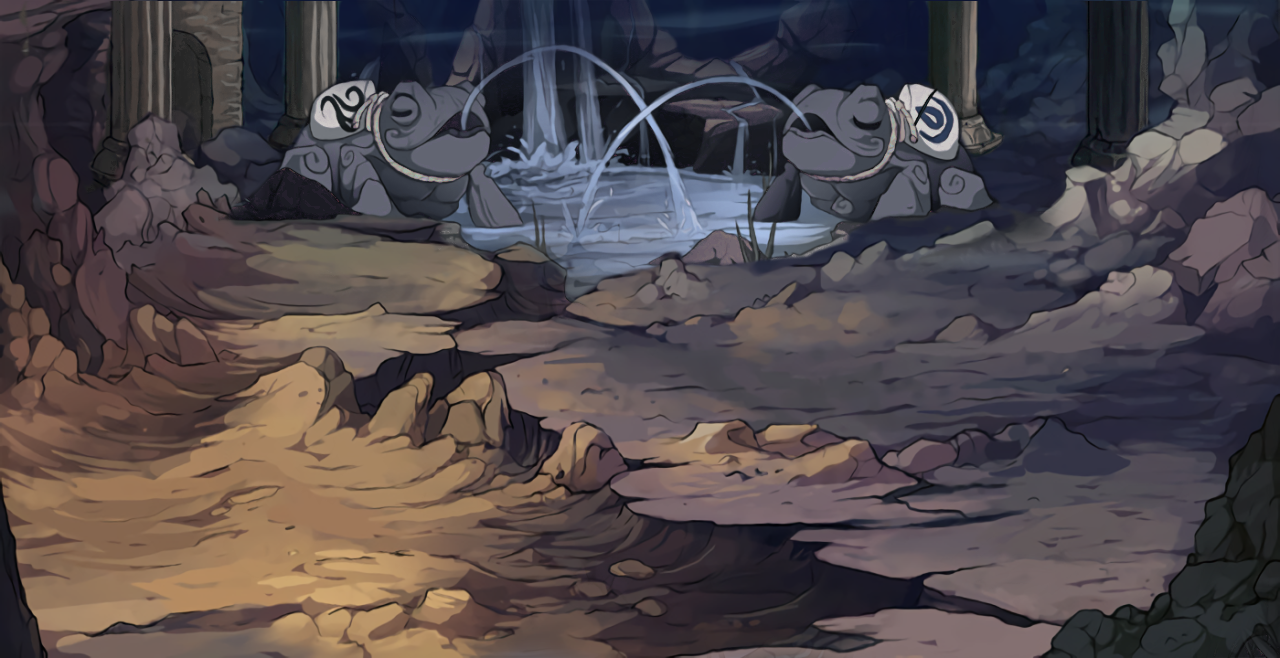 ---
Catacombs
Ghostlight ruins x Forgotten cave
---

@

E

cci


---

---

---