June 21
Congrats to @
Draginraptor
for winning the merit prize and @
acheronta
and @
Leopardmask
for winning the raffle prizes!
Quote:
View Draginraptor's entry
here
.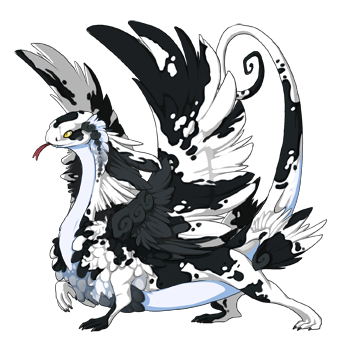 Narji's crest falls as she watches Nightshade's interactions with the statue, making quiet crooning sounds. "Oh. Oh, the poor thing. I'm so sorry. You poor creature." Her wings flap nervously and she frets about behind the stand, pulling out a flower which she slides gently across the table towards the statue. After another moment of thought, she plucks another from the ground, one which looks rather like a weed. "Does it like flowers? Are these a good apology? You poor thing, stuck in a chest all that time..."
The promised reward chest lies in the grass nearby, available for Nightshade to collect.
@MagpieScholar @SinMachine @CandyPrincess @theroiprocepios @hat17 @Valoria @raynefall @mycologist @Draginraptor @Wookiara @UserOfShadows @Naga @iamlurking @PrincessNight @Tsukistar @Cngx @phooka @Reyka @Tria91 @UnknownConcept @WorldOfOurOwn @Katsuokai @Shadowdawn199 @IronPen @EmeraldDelta @Basilius @winterbell @KraalofBhaga @Scatterspark @LadyRiat @TesserWings @Saraceaser @tokayyoshi