The Arcane Exile

Art by Batcrooks!
Starting up my own Nuzlocke, yep. This will be told from the perspective of Wafer, my exiled pearlcatcher. The story ties in with clan lore I've been itching to write for ages.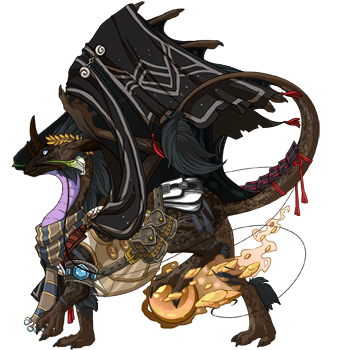 Here's our protag!
Critique/comments/support are very welcome! It'd mean a lot to hear what you think.
This story will also be posted on
this blog
.
I hope you enjoy it... I'm eager to see how this plays out, myself.
This is a baby version nuzlocke, only affecting dragons from Wafer onwards in my lair.
I can only buy one egg a month.
If a dragon faints in the coliseum, it dies.
If I breed two dragons, a coin flip will determine whether each of their hatchlings lives or dies.
More rules are found
here
, in the official thread.
Additional rules specific to my nuzlocke:
If I get a team to level 25, a conflict with Pepper's clan is slated to happen.
I can receive gift eggs, but gift eggs do not count toward breed changes.
Pinglist for updates:
Moved offsite!
ONWARDS TO THE STORY!