Welcome to my humble hatchery!
Read the guidelines below
! Feel free to send me a private message or ping me if you have any question not answered here.
This is a Lore clan, and while I'm behind in writing a lot of these dragon bios, I can provide more info on the parents and my clan if you need. I love reading about my kids' lore so feel free to let me know when your dragons have a bio story!
1:666 gem:treasure ratio
Ping me, it's less likely I miss your comment.
Let me know if you only need a specific gender in a pair
Fire flight eyes, at the moment I rarely offer out-of-flight nesting.
Exalting is fine, please name the dragons before you do so.
There is no general pinglist, and you can't be on every list.
About pinglists
: due to my job I don't have the time to keep up with long pinglists. People who let me know they won't buy this time around get bumped down the list so that everybody on the list gets their chance; if I get no answer to my messages at all, I remove the person from the list(s). Feel free to let me know when you'll be able to buy dragons again.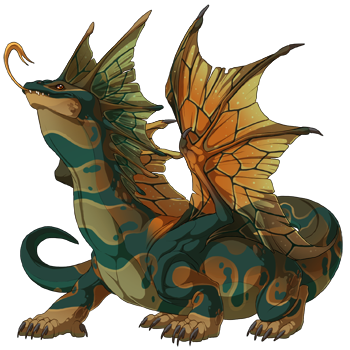 Link to my Sales page!