Hey so I'm selling some dragons and I want to get rid of them quickly; like, asap.
I know how the economy is so I won't be accepting any really low prices like 1T or something so don't be that person. Reasonable prices only.
I know these dragons aren't really high in demand so if THEY DO NOT SELL I WILL EXALT ALL OF THEM so if you want it, don't hesitate ~ !
This isn't an auction with an end date, but best offer gets the dragon if people are asking fo rthe same dragon at the same time or whatever. It's not a first come first serve basis, sorry.
The only rule I have is that you don't take these dragons and exalt them... I'm here selling them in case someone wants them, so please be considerate of that and don't buy just to exalt.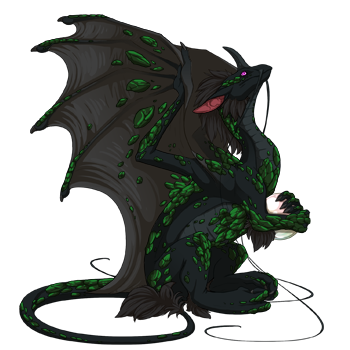 obsi/black/jungle
TERT GENE
SOLD
brown/brown/spring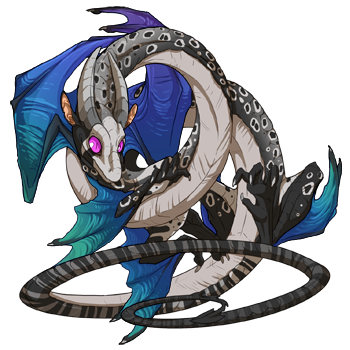 black/blue/mulberry
DOUBLE GENE
black/navy/obsi
DOUBLE GENE
SOLD