These three plague boys were born today (Halloween), they're festive colors, and their parents have Halloween/horror-themed names (Elvira and Lugosi).
The auction will be open from now until 11:30 PM server time on the 2nd.
There will be a half hour snipe guard for previous bidders.
Increments of at least 5k, please!
Let me know if you're interested in bidding with gems and I'll decide on a fair conversion.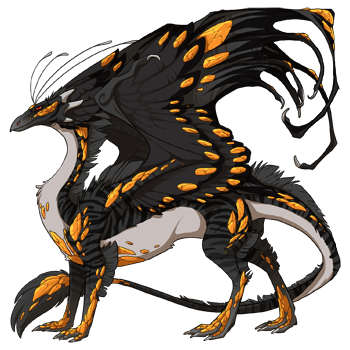 MALE
Black Tiger/Black Stripes/Sunshine Gembond
SB: 90k
HB: 100k erenyeager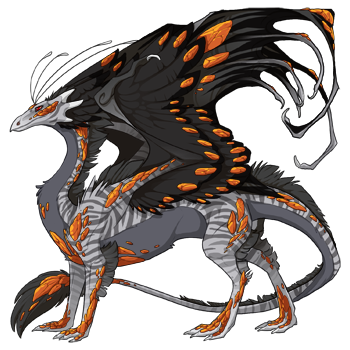 MALE
Silver Tiger/Black Stripes/Orange Gembond
SB: 70k
HB: 70k TiggzH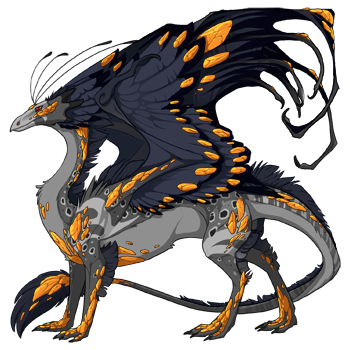 MALE
Charcoal Clown/Midnight Stripes/Sunshine Gembond
SB: 70k
HB: