HOW TO ENTER
Go to the Mycena Cave Facebook page.
Click the "Like" button :)
Send me a message here on FR with a screenshot of the liked paged.
One like = 1 ticket!
-or-
Bump this thread, numbering how many times you've bumped so far in your post. Any post you number counts as a bump - so feel free to chat as well!
(Do not delete bumps if you want them counted)
5 posts in a day to get 1 ticket, 10 in a day to get 2.
ENDING CONDITION
Raffle ends when the page reaches 200 likes.
(If this does not happen by November 1st, only non-Imperial consolation prizes will be awarded. Get your friends to enter!)
PRIZES
(One per winner)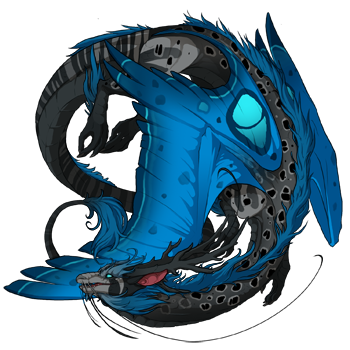 Obsidian Clown/Caribbean Eyespots/Maize Basic Imperial Female
(RTB on the 1st of November!)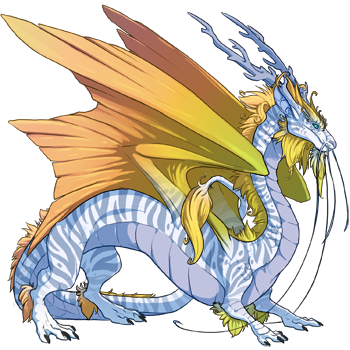 Ice Tiger/Gold Shimmer/Silver Basic Imperial Male
Maize Iridescent/White Shimmer/Ivory Basic Spiral Female
TICKETS SO FAR
Kaytea (Like)
MoonGoddess (Like)
Cila (Like)
Kaytea (Bump)
Kaytea (Bump)
If you'd like to join the site itself, that'd be wonderful :3 It's a great little roleplay/petsite community, and many of the users sell FR dragons/currency on the cheap so they can have Mycena things :3