I hatched these two lovelies last night, and I have no need for them myself, so it's time to find them new homes!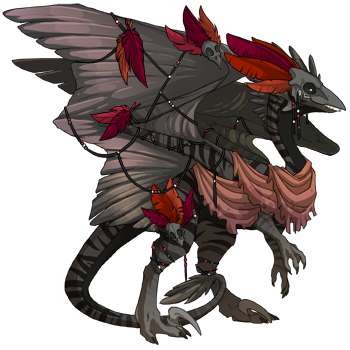 First up is this lovely girl!
Primary Coal Tiger
Secondary Coal Shimmer
Tertiary Black Basic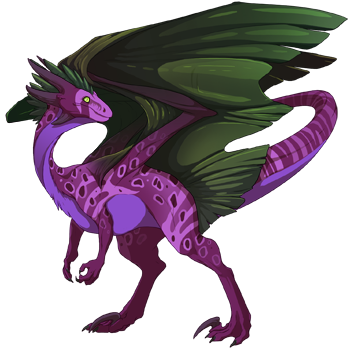 And of course this pretty boy!
Primary Mulberry Basic
Secondary Obsidian Shimmer
Tertiary Mulberry Basic
I'm hoping for at least 200k for each, but I MIGHT be willing to haggle.