(EX means i'm also selling an extra dragon, look in the comments)
I'm selling these two hoping they get a good home or at least not get exalted as soon as they're bought. Both are on the AH already you can buy them from there or make me another offer.
There's a thing in their bio that may or may not end up being a lineage project, you are welcome to delete that if you want.
Be warned that they really love poptarts just like their father :P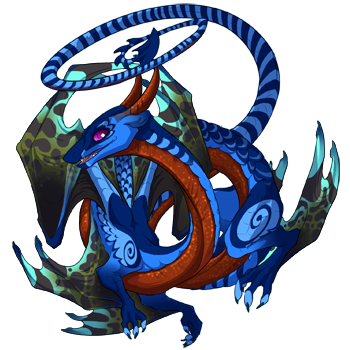 Solstice
LvL 1
lapis cherub/ lead toxin/ rust glimmer
15000t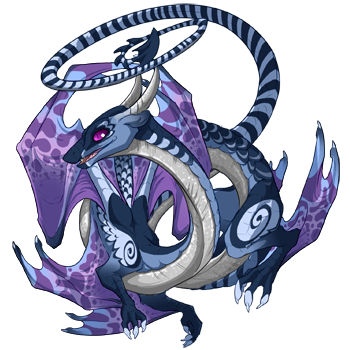 Miracles
SOLD