M o r n i n g - d e w N u r s e r y
Follow this post for News letters, Updates, Eggs, And more!
---
"Welcome to Morning-dew nursery. I hope you enjoy your stay here and have an interest in purchasing a dragon from here! Have fun :)"
---
Support Me! :
If you would like to support me in upgrading and making this nursery better, check out the button below! Thank you so much for clicking on this forum, even reads can help me!
---
Rules & Information :
Please keep your hatchling for at least a few weeks, take good care and love him/her before exalting and giving him/her away.


If you are going to purchase a hatchling for someone else, please have THEM come and purchase it.

Please name the hatchling so i can track where it goes.

I am subbed so no need to ask to be on a pinglist

If you have questions or comments, post on the thread below

Do not bump to make this nursery popular. I want it to go naturally up, and that will also be violating FLIGHT RISING rules.

Don't break the flight rising rules, i will not be happy if this thread becomes locked.

If you are interested in purchasing a dragon, Click the "Buy!" Button below a dragon to start.


No mean or bad words. Don't fight :|
Well if that dosen't sum it up--i don't know what will :)
---
Pairs -
---
The Color Dropped pair :
This pair is certainly, and REALLY color dropped. I mean who dragged the paint bucket into their relationship? They sure did a great job capturing the vibrant and up-light coloring...
---
The Star Keeper pair :
A sky-blue and night patterned family that would be a perfect fit for a lair with secrets--one that has the galaxy in itself.
---
There are more pairs to be found and paid, don't worry!
---
Hatchlings & Dragons -
#69667496
---
Breeding -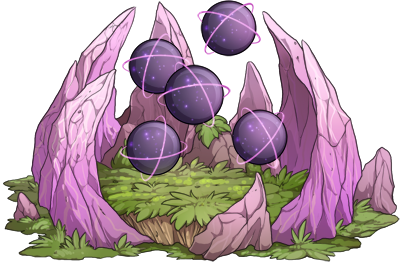 New nests should be available in 5-4 days
---