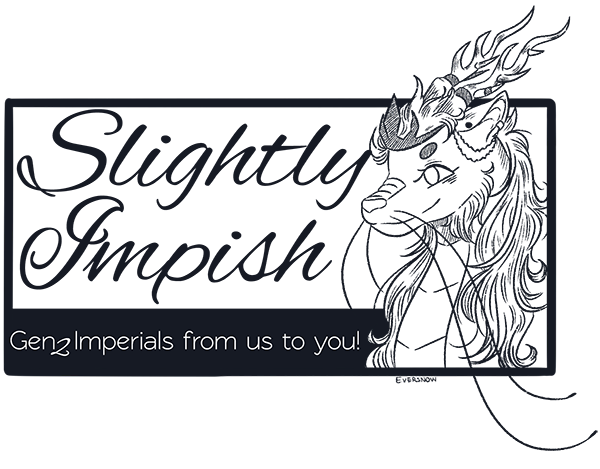 What is this thread?
This is a thread for G1 owners to come and post at their leisure. No hatchery fuss, no ping list management. They breed when they want and sell their hatchlings for however they wish.
Even if you have a hatchery you may post here. It is fine.
I will also add your hatchery to the list for future keeping.