I'm hoping to open a hatchery sometime soon, but in the meantime, I need to sell the hatchlings I have to make lair space.
I hatched these Holloween colored dergs fairly recently, and I'm hoping to sell them for around 10kt/g each, depending on what you'd like to offer me :)
Please tell me what you will name them before I send them to you!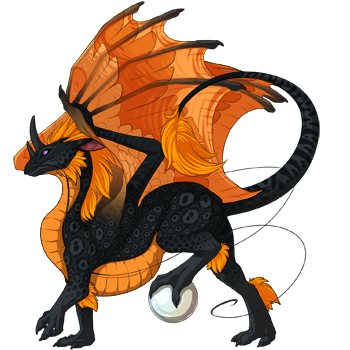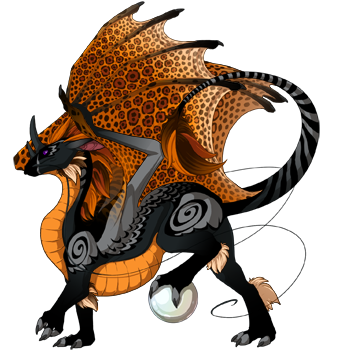 Astrid here has been in my clan a while, but I can't really find a place for her. I'd love for her to go to a loving home! I'm hoping ~12kt/g, (just to go above fodder price, to make sure she won't be exalted.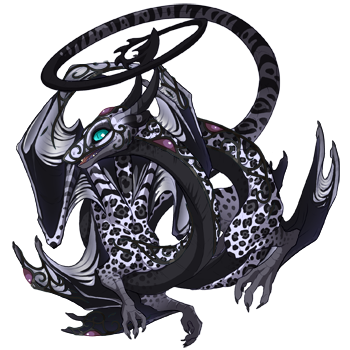 I also have some hatchlings, who I'm hoping for ~8kt/g, until they grow up. Still PWYW though.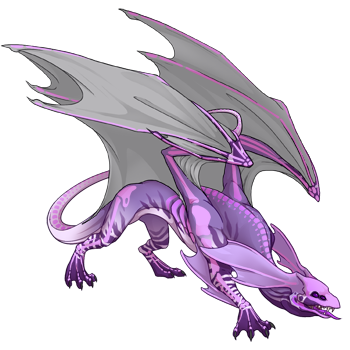 If any of these dragons are not claimed in a week I'm probably going to exalt them.